Did you know that SignBoss, LLC is an expert in the design, adaptation, fabrication, and installation of franchise signs in Gillette, WY? A national business client recently approached our shop to discuss the need for three different sign installations that would replace the signage of the old Kmart store. However, this would not be your typical signage outfit; instead, it would incorporate the added aspect of working with franchise owners.
Three Incoming Franchise Stores Build a Solid Business Presence with Custom Signage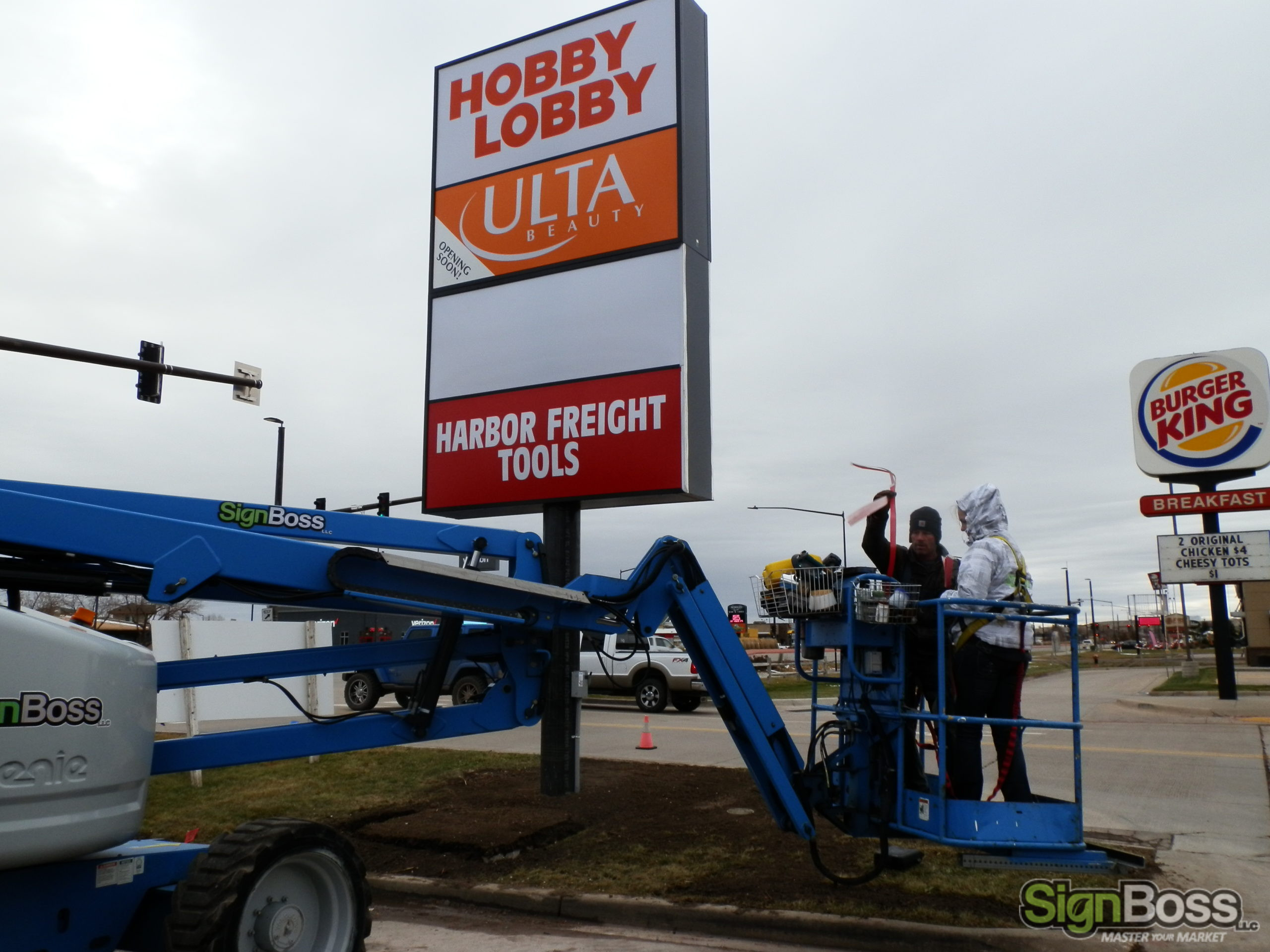 Our team worked with the client on defining the scope of the project. The incoming franchises – Harbor Freight, Hobby Lobby, and Ulta Beauty – needed signage that would identify their locations at the venue that was previously the Kmart.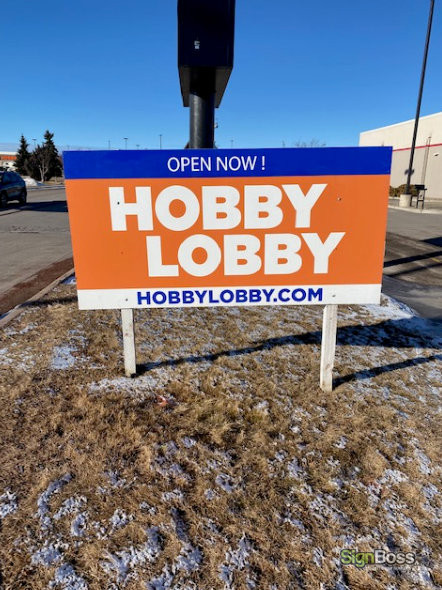 Because the franchise owners are bound by their contracts to follow the trademark definition to the letter, it was not necessary to design the products' overall looks. The chains had the majority of signage components shipped to the SignBoss, LLC, shop for expert installation.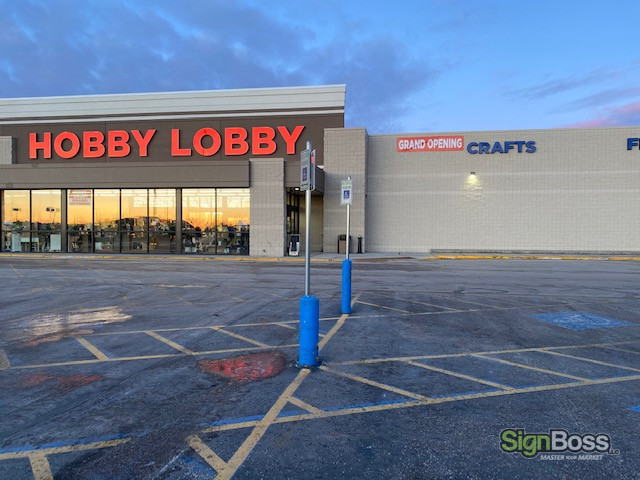 Examples of signage products include white vinyl window graphics, cabinet signs, channel letters that are illuminated, and others that are non-lit, blade signs, static cling components, and banners. We worked with the contractors to install the lettering at their convenience. Doing so made it possible to prevent interrupting the build-outs that were going on.
Once finished, the companies succeeded in marketing and branding with their unique takes on signage. Most importantly, they integrate well into the overall business community. Franchise owners appreciate this step because it creates a buzz that gets prospective customers talking.
Buying a Franchise? Do Not Leave Your Signage Installation to Chance!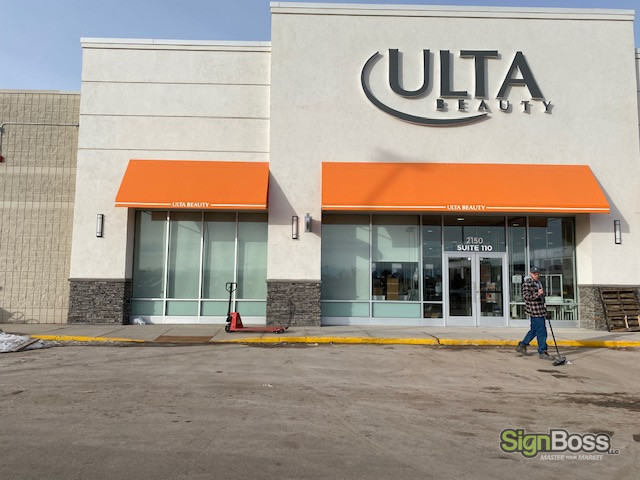 Many franchise owners elect to have the headquarters send them the individual signage components. It is a good deal because it lets the office contract with a local sign company that might offer a discount for repeat business. However, it could make it difficult for you to handle the installation aspect.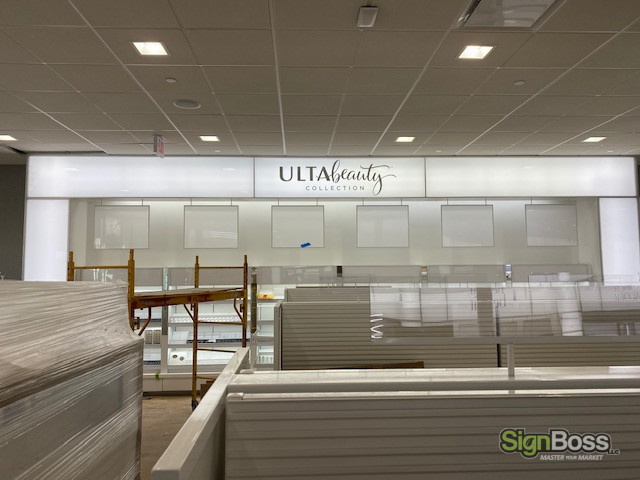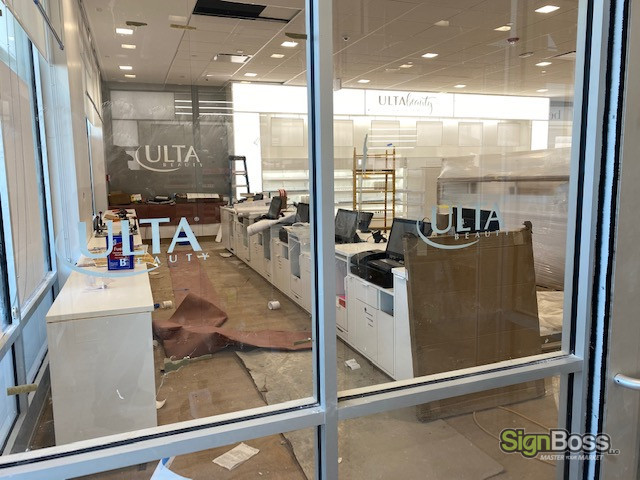 SignBoss, LLC has you covered. We have the expertise, staff, and equipment necessary to handle any signage installation. Whether you have signs that require electrical hookups or not, our team can assist. We handle building signs as well as legally required signage products. For example, ADA-compliant signs must follow precise standards to meet the law's standards. Our technicians routinely handle them.
Are You Looking for Fabrication and Installation of Franchise Signs in Gillette, WY?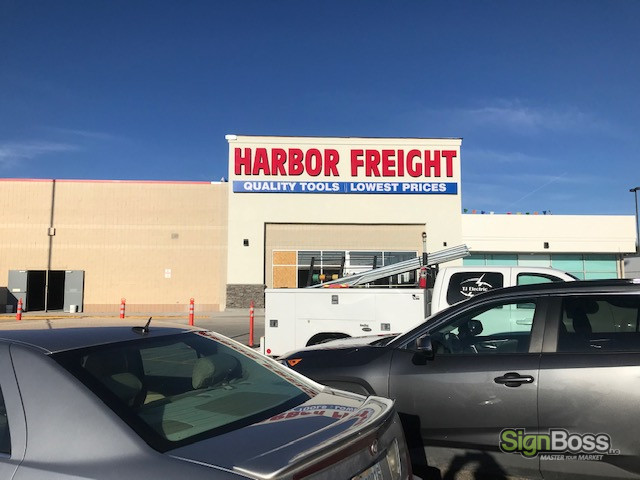 We can assist your company. Maybe you run the headquarters of a franchise and look for a sign shop that you can work with on the design and fabrication of the signage components. We gladly handle these aspects of a project. Moreover, we can pack the elements for safe shipping to your franchisees.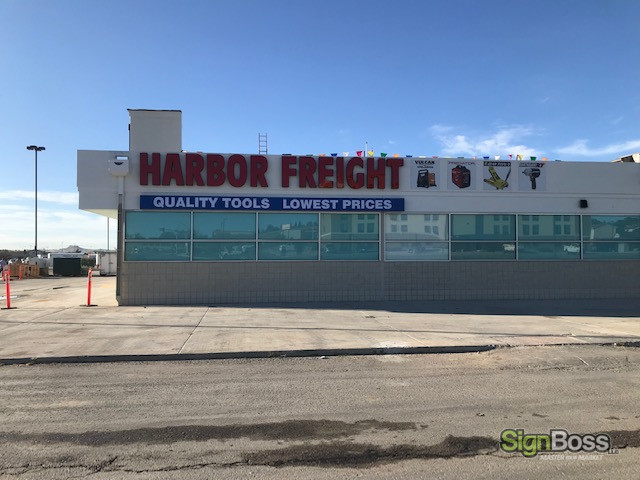 If you are a local franchise owner who needs help with the installation of signage, we will work with you. By the way, we also fabricate and install signage for franchisees who come to us with the specs only. We happily adapt them to suit the space you have on building facades and vehicles you use for mobile marketing.
We serve the business communities in and around Gillette, Casper, Buffalo, and Sheridan, WY. Learn more about your options today by contacting SignBoss, LLC, at 307-687-SIGN (7446) now.