Your storefront is an important part of your brick-and-mortar establishment. But you may not realize that you may be missing major marketing opportunities with your storefront windows. Your storefront windows can become valuable advertising space with window graphics from Sign Boss. Here are a few of the major benefits of using your windows to advertise your business.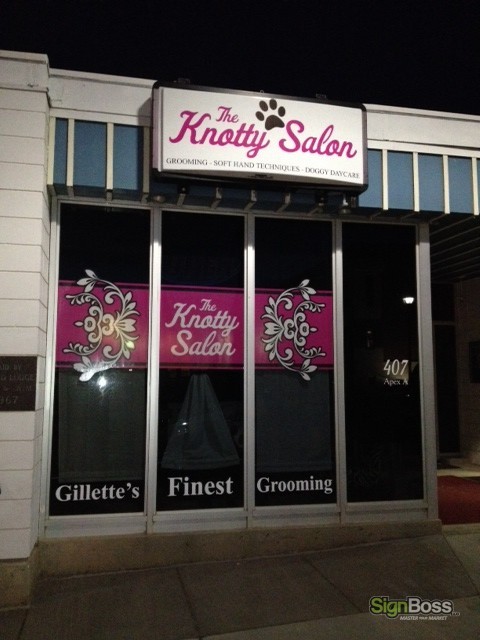 Where People Look
One of the first benefits of window graphics is that they make use of space where people are already going to be looking. People often look into the windows of businesses they pass just out of habit. This means that window shoppers already look toward your windows. So, by adding window graphics, you can be sure that people are looking at your signs and reading your messages.
Use Your Space
Another benefit of this type of graphic is that they use space you already own or lease for your advertising. Instead of having to invest in expensive billboards, or TV and radio spots your windows can become attention-grabbing ads for your business. And you won't have to spend extra money on expensive mounting hardware for your signage, all you need are windows.
Add Privacy
Window graphics are useful for advertising, but they also can add privacy to your spaces. This might be necessary for certain business or just convenient for others. Either way, you can get privacy and advertising with window graphics. For banks or other businesses that need to protect sensitive information, privacy is absolutely essential. Window graphics can ensure that people passing by cannot see into your bank or office. People don't usually like to be stared at as they eat, so restaurants may also benefit from a bit of added privacy. You can advertise your restaurant and add this privacy to your dining room with window graphics. And if you're worried about losing your view or your natural lighting, we make perforated window graphics that let the light in and let you look out.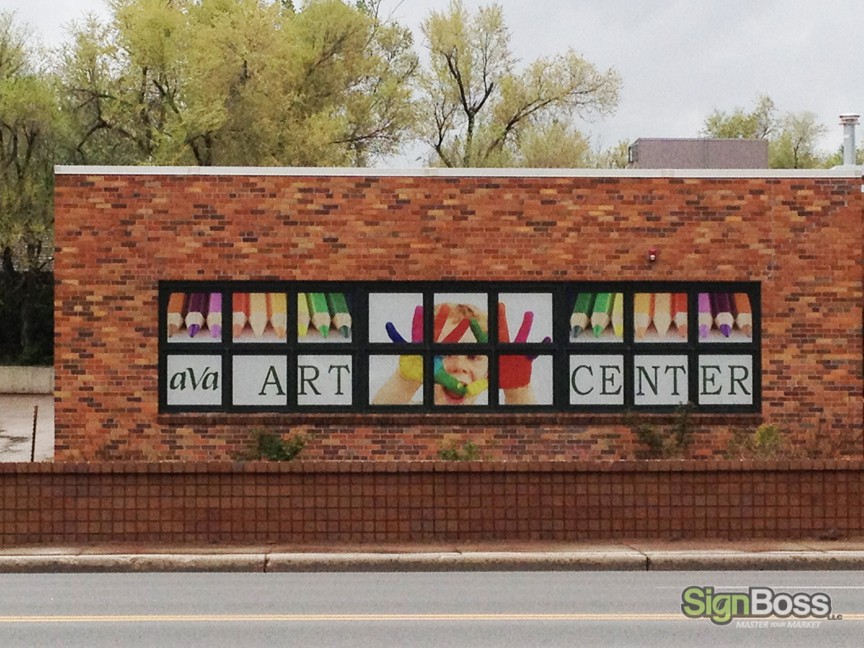 Your Window Graphics
If you're interested in adding privacy or advertising to your storefront windows, contact our team today to discuss window graphics that will work for you!