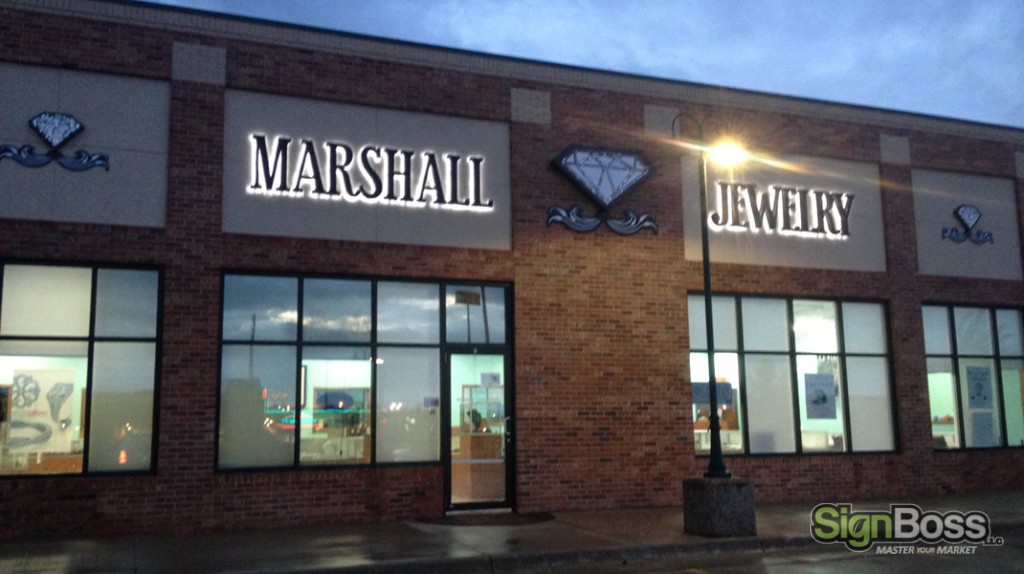 Lighted letter signs can be used to convey different messages. You can use the signs to inform customers that your company is open or keep your employees and visitors safe. Benefits of these signs are that they are safe, bright, and will keep working even when the sun sets. Lighted letter signs range from simple signs to complex ones.
Why should you consider lighted letter signs for your business?
Meeting your business needs
Many lighted letter signs have replaceable sign faces. This means it is easy to give way to new face. They can also produce several sizes, styles, colors, and font. There is no need of staying with the same old sign for a long time even when the business is expanding.
You can also use the signs for advertisement, promotions, discounts or new deals. Some companies use lighted letter signs to inform customers that the business has relocated.
Safety for employees and visitors
You can use lighted letter signs to provide additional safety to your premises. For instance, you can use lighted signs to help staff and customers find the exit in case of an emergency.
What Are My Options for Lighted Letter Signs?
Installation of lighted letter signs is easy and very simple. Through a qualified technician, there is a wide range of options to choose from. Options for lighted letter signs are colored-acrylic and translucent film.
You should also consider letter styles, font, and color. Regardless of your lighting options, it is important to use high-quality materials to produce the brightest possible output.
By engaging the right company, you can combine your visions with the experts to produce an excellent sign.
Call Sign Boss
Make a colorful and bright impression with lighted letter signs. Sign Boss offers a variety of signage options to fit your business needs. Contact us today to help you put your message in best-lighted letters.