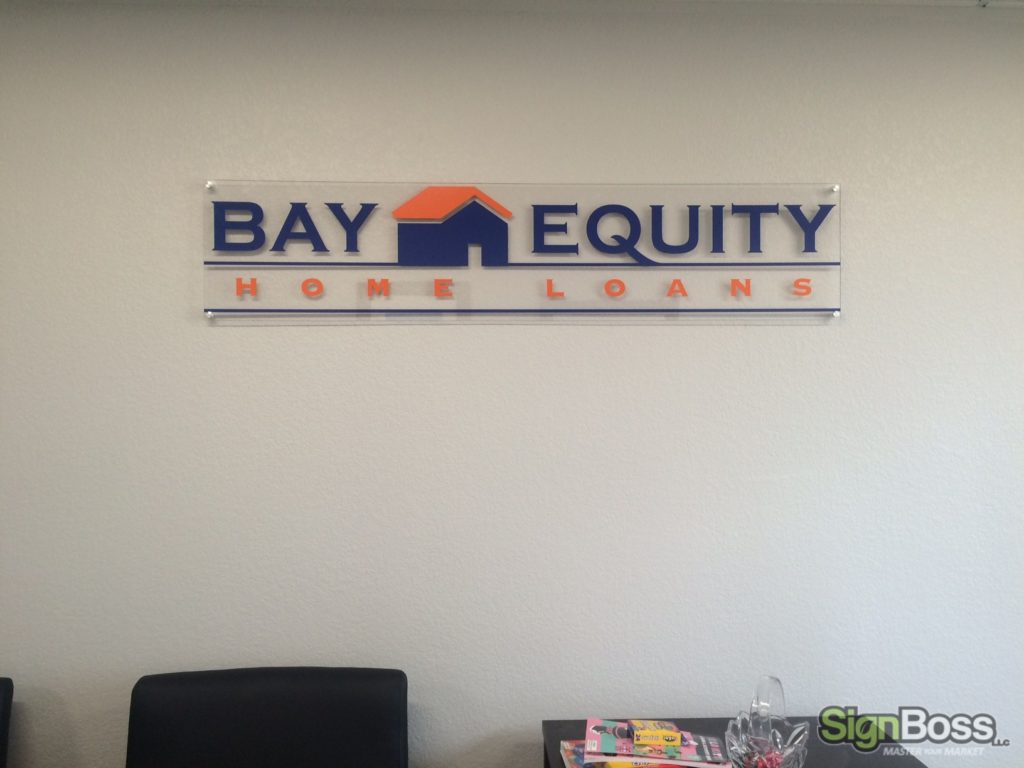 Interior signage must be attractive to grab the attention of your target customers. This is the sure way to increase sales. There are many elements that go into making that killer interior sign. The points below break it down for you.
Make It Readable
Having a sign with a great design is fine. However, a beautiful sign that cannot be read is a waste of time. Therefore, focus on legibility and consider the distance in which you want the prospects to read from.
Having large clear fonts is the way to go. Also, avoid tiny signs that are too small to make an impact. Go for something that can fully capture minds and emotions with clear text and graphics.
Use Color and Graphics
Dull colors do a poor job in attracting people to your store. In fact, a combination of dull colors and mediocre graphics is off-putting. Consider employing a bold color and using a design that will entertain your customers. Give the eye a reason to digest by adding something creative and tasteful.
Also, choose your color contrasts wisely. You don't want to create a negative statement by using all the rainbow colors. Keep it moderate and enticing at the same time.
Highlight Key Products With Simplicity
Your interior signage can be used to promote sales and offers. This way, you can advertise specific products and services while observing simplicity. A simple call to action on a certain offer is enough to get your customers curious. Therefore, segment your offers and give people a clear reason to make a purchase.
Contact the Professionals
For interior signage to really attract the right people, you must do it professionally. Employ elements that have been proven to work.
Sign experts like Sign Boss can help you increase your sales by providing high quality interior signage. Call us today to fully optimize your signs.