SignBoss provides superior quality products. Not surprisingly, the majority of our clients return to us regularly with all their signage needs. In the past, this meant setting up a design appointment or connecting otherwise with our staff members. We wanted to make it easier by introducing our innovative eCommerce store for signs and graphics in Gillette, WY.
Making Signage Orders Quick and Convenient for You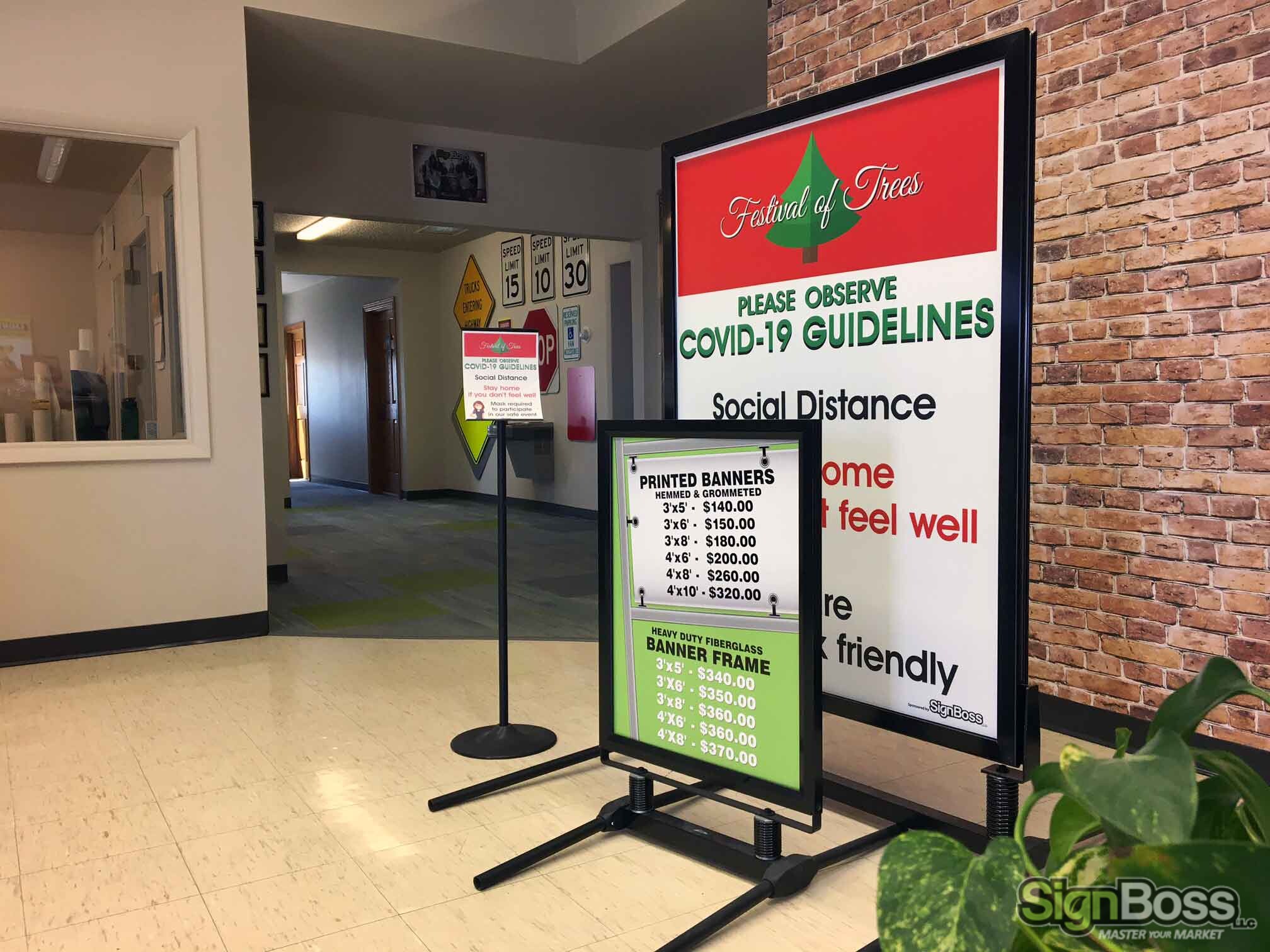 Our clients now have the opportunity to use a fully customized webpage that hosts their products. We refer to them as "customer portals."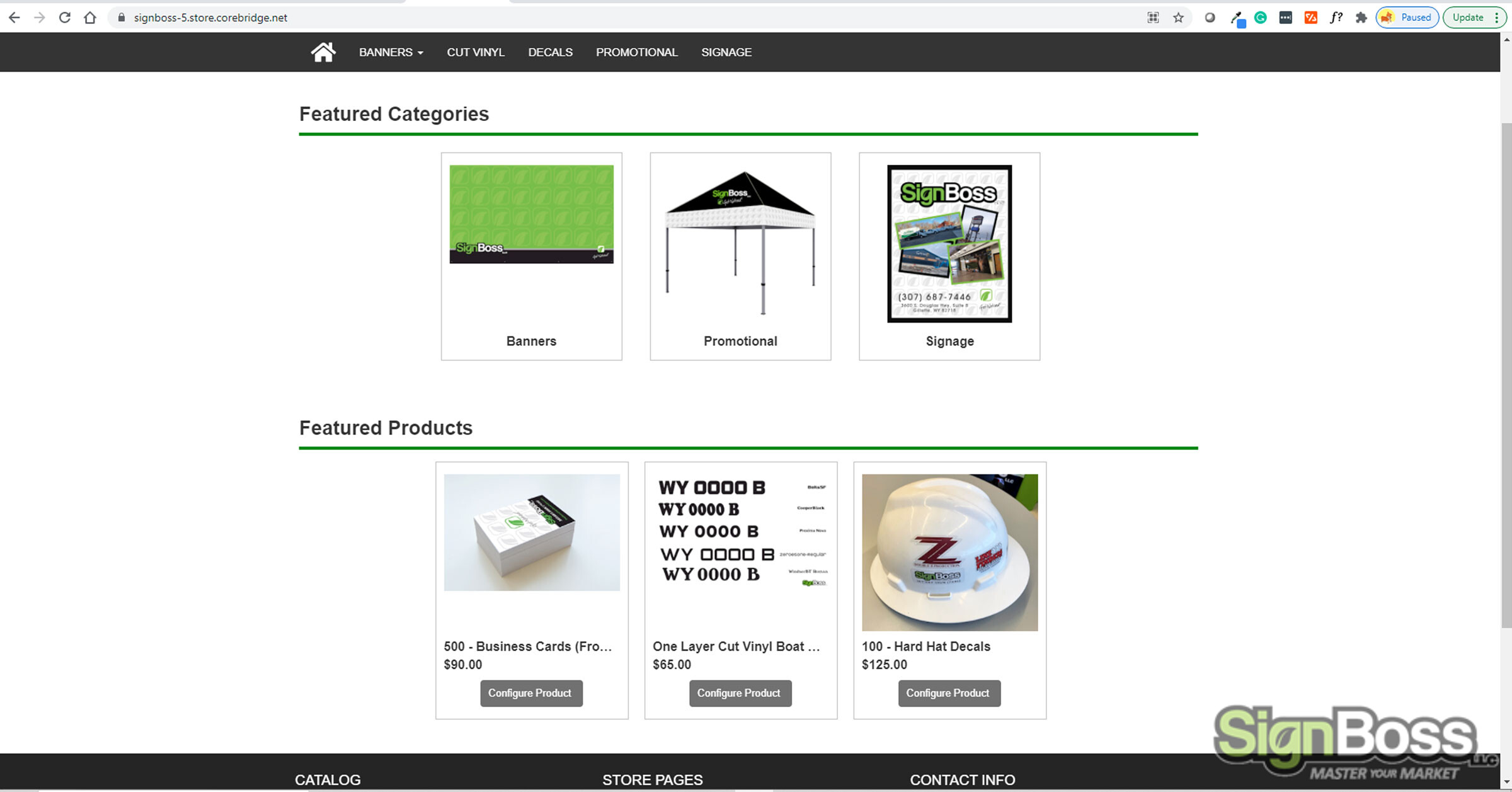 Password protected. You choose a secure password that makes you the only one who can access the page and place orders. In the alternative, we can provide you with a unique URL, which gives you an option to share access to the page with customers.
Ongoing PO numbers. Purchase orders help your corporate offices keep track of supplies and others products you buy. However, they are notorious for slowing down the process. When you have a standing recurring order, we can keep a PO on file.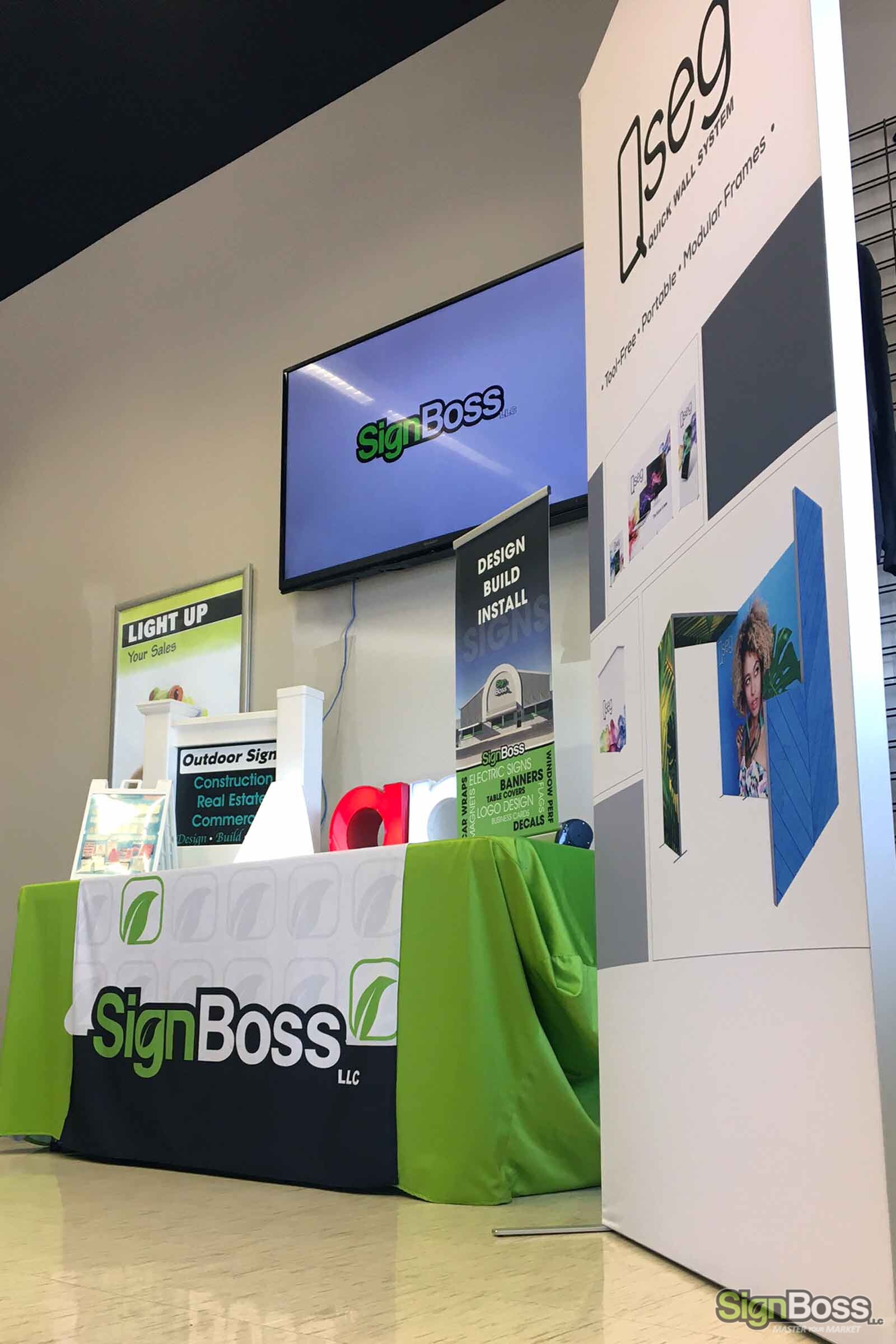 Faster customer service. When you buy products for your customers, speed is of the essence. The portals let you make recurring purchases that cut down on the time it takes to connect with us. In fact, it allows you to anticipate your customers' needs, which results in faster customer service. Another advantage is that you can take more orders, which boosts the bottom line.
Seeing Customer Portals in Action
North American Coal just completed its first set of orders through the company's customized e-commerce store. This client chose to password-protect its portal, which limits who can order decals and signs.
The Gillette Camels Booster Club took advantage of its page for a timely yard sign campaign that advertised its graduating seniors. It allows parents and administrators to customize and order banners, car decals, and yard signs.
You might also take a look at our own SignBoss eCommerce store. Up and running, it features some of the most requested products for fast checkout and fully transparent pricing. So, if it is the middle of the night, and you are ready to order some banners, go right ahead. That said, you are always welcome to wait until the morning to call us.
Ready to Take Advantage of a Custom eCommerce Store for Signs and Graphics in Gillette, WY?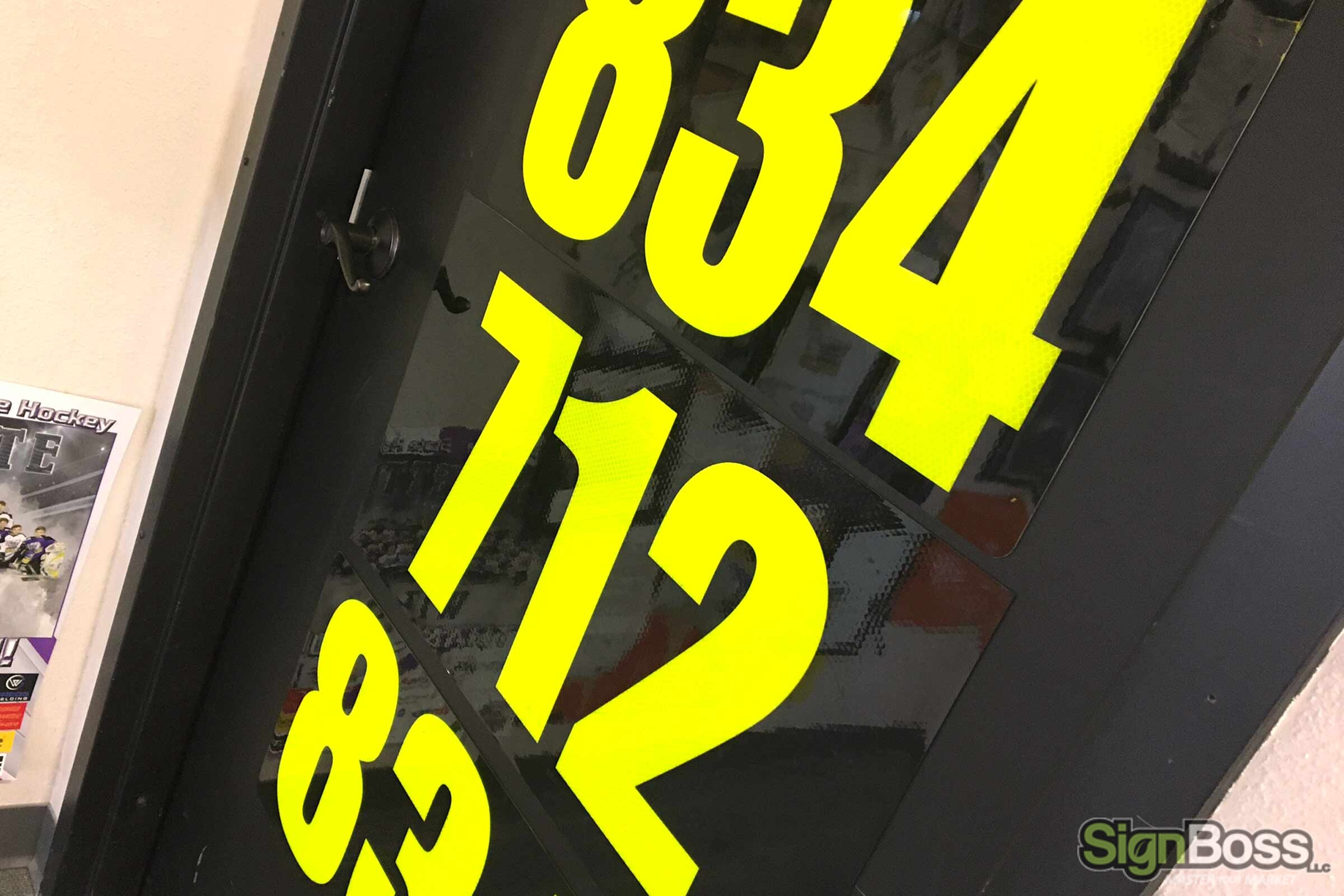 The freedom provided by the customer portals puts you in total control of your company's signage orders. When you know that you will need larger quantities of something or just need two of another item, you can place your order. No amount is too large or small. In addition, if you need a little help with setting up your personal portal, we gladly walk you through the process.
By the way, please note that we still work with clients who prefer the personal touch. If doing everything online is simply not your cup of tea, we gladly welcome you to our shop or encourage phone calls. We always love to see our customers!