If you want your promotional marketing campaigns to be successful, top-quality signage is a must. SignBoss offers an array of markers that all serve different needs. However, window graphics are one of the most underutilized business signage options. Check out these advantages of using window graphics for businesses in Gillette WY:
One-of-a-Kind Designs Are Possible with Window Graphics
A great way to catch eyes and get consumers interested in your enterprise is an original vinyl design. Your design can highlight your top-selling products or really show what it is your company does. For instance, you can use your storefront to make it look like a cracked windshield if your organization fixes windshields. You are sure to reach your target audience more effectively when you show off your capabilities with your design.
Window Graphics Are a Cost-Effective Marketing Method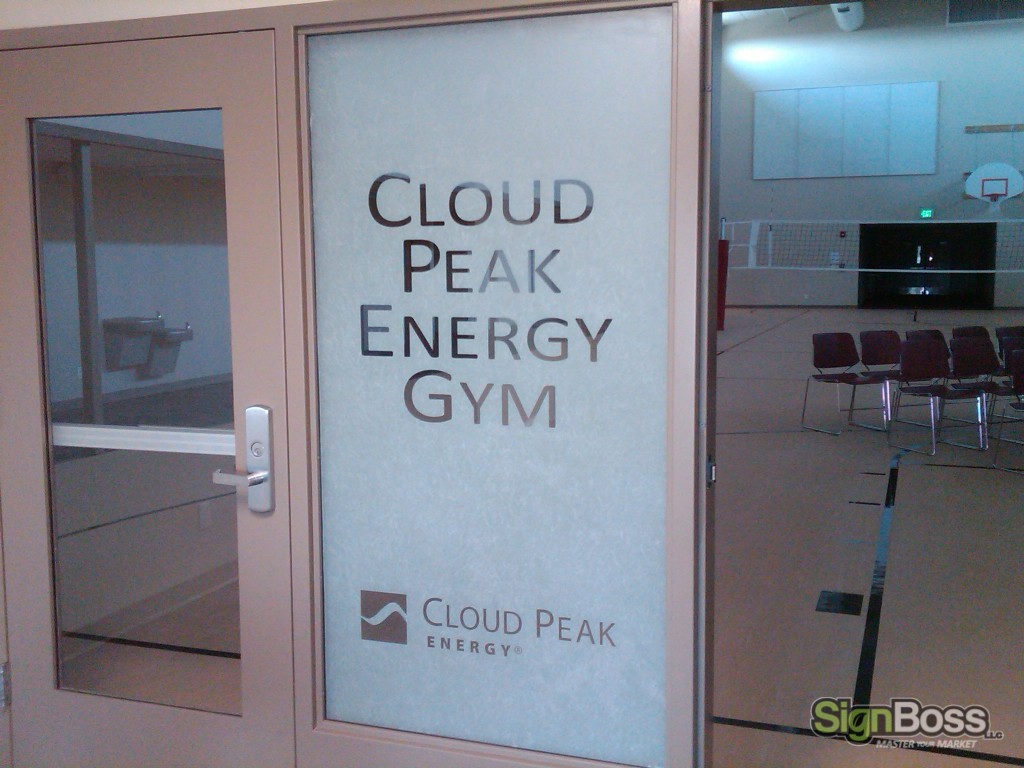 Window graphics are an excellent solution for storefront advertising since they are incredibly affordable. Compared to other signage types, window promotional displays have a much lower cost per impression. Additionally, you do not have to pay extra or wait for sign permits since window decals do not necessitate them. Consider window graphics for promoting new product releases, advertising sales, or to share other new info.
Boost Your Branding with Window Graphics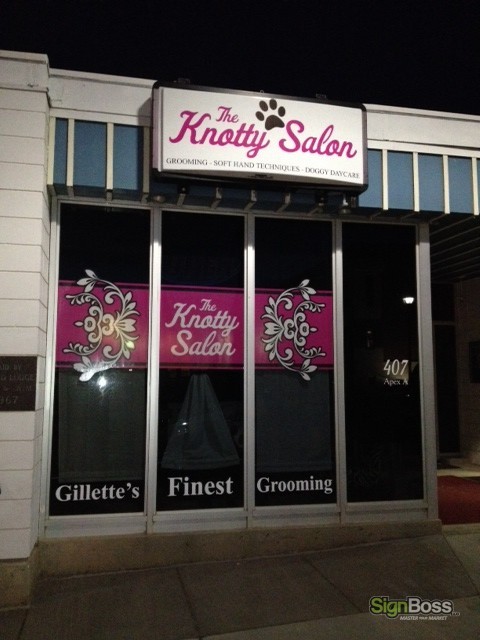 Add aesthetic branding to any lobby, storefront, or office with exterior and interior vinyl graphics. Windows are the perfect place to execute your branding strategy and emphasize your corporate colors and logo. Branded graphics can provide a professional, sleek storefront that gets attention when used to complement your other exterior signs. We have the software and equipment necessary to precisely replicate your company's branding so that your decals will be consistent with your other marketing materials.
Use All of Your Surfaces to Advertise Your Establishment
You can drive sales with unused surfaces in your venue. You can easily expand the reach for your company and gain visibility by adding relevant messages and quotes, promotions, attractive images, logos, creative designs, and more to your windows. Window graphics can also add a degree of privacy to the interiors of your business. This can be helpful for blocking the view into your unsightly back rooms or removing the temptation for would-be thieves.
Window Graphics Share Important Info
Window graphics can have seasonal elements. For instance, you might have hearts, cupids, and smooching lovers around Valentine's Day. Decals can also be used to advertise hours of operation, new services, important notices, your professional affiliations, seasonal specials, and much more.
Turn to SignBoss for Window Graphics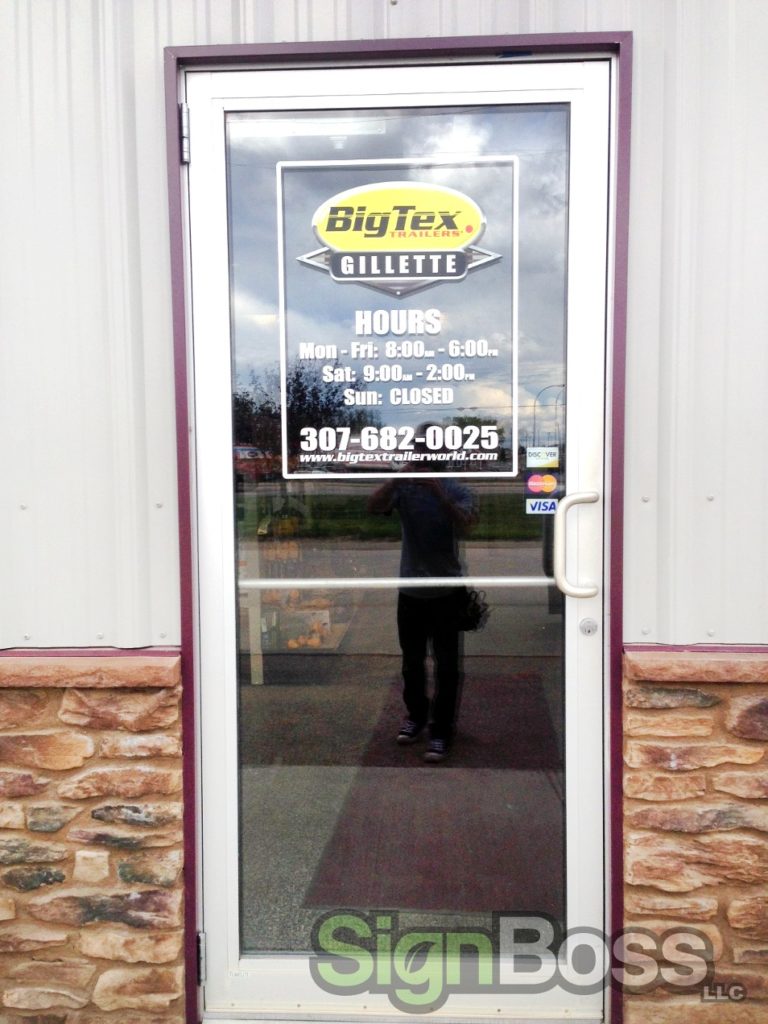 We are experienced at supplying window graphic design, fabrication, and installation services for organizations in Douglas, Sheridan, Caspar, Gillette, and Buffalo, Wyoming. You should consider SignBoss because
We have 3M Certified Installers
We deliver to your venue
You can see what we are able to do by visiting our public showroom
We are owned and operated locally
We have a team of friendly and creative signage experts
And various other reasons
For a free consultation on business window graphics for Gillette WY, give us a call today.