Your storefront windows are one of the best marketing tools you can take advantage of. But, as you factor in your product's appearance, your target audience, and the niche of your enterprise, it can be tough coming up with attention-grabbing displays. Through our experience working with clients in a broad range of industries, SignBoss has discovered a variety of ways to make good use of vinyl window graphics in Gillette, WY. Here are a few of them:
Promote Your Top Products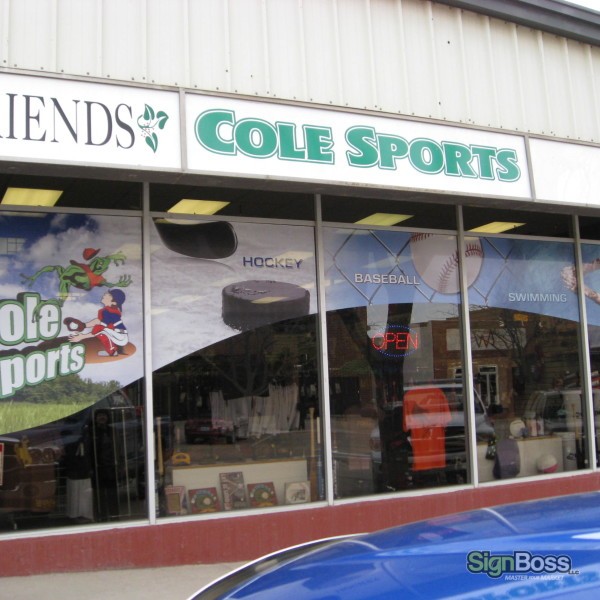 You probably have a dish or drink that keeps diners streaming through the door of your restaurant or bar. You should use the windows of your venue to feature the items that bring in the most customers. This is also true if you run a sports apparel store, fashion boutique, or any other enterprise. We recommend hiring a professional photographer to take photos of your products so they will look their best. We can then transform the high-resolution images into eye-catching graphics.
Block the View into Your Venue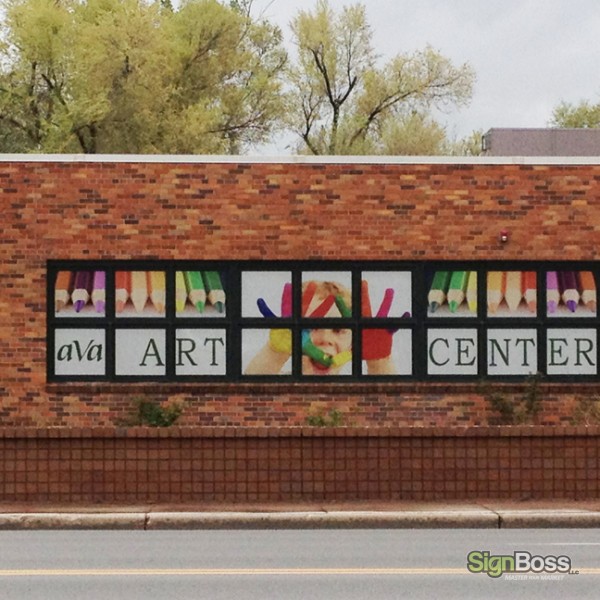 You need to let the neighborhood know that your new business is coming as soon as you have a physical location. In addition, you do not want people to look through your storefront windows and see a mess of wallpaper, paint buckets, and ladders as you prepare to open your doors to the public. You can kill two birds with one stone when you cover your windows with perforated vinyl. You will obscure the view of your remodeling work while letting future customers know about your company. Plus, you will also let natural light in.
Advertise Special Offers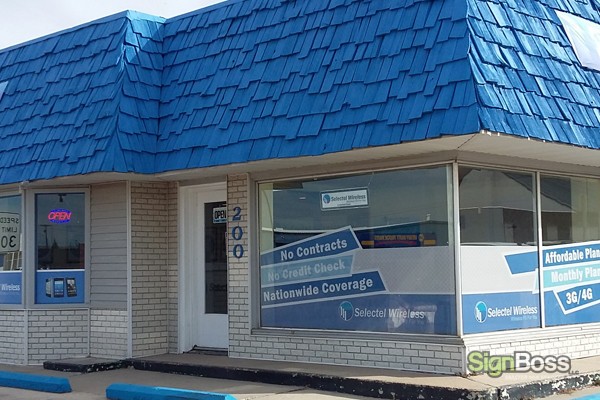 When it comes to marketing your special deals or sales, you cannot beat window graphics. Whether you want to promote back-to-school shopping at the end of the summer, attract shopper during the holiday season, or you need to move old stock to make room for the latest spring fashions, window graphics get the job done. Nowadays, you can use large vinyl lettering to spell out the details of your sales, create colorful decorative displays, or utilize full-color graphics to showcase your product selection. Our graphic designers will create unique displays for your promotions.
Show Community Members that You Appreciate Them
With a little show of gratitude, you can get a lot done. If you operate a charity, museum, or nonprofit, this is particularly true. Use your window graphics after an especially successful fundraising campaign to let your community and donors know that you are grateful for their offerings.
This is just a sampling of the many versatile uses for vinyl window graphics in Gillette, WY. If you are in Casper, Sheridan, Douglas, Buffalo, or anywhere else near our shop in Gillette, WY, you should contact SignBoss for your window graphics. We feature
Shipping to your location
Locally owned and operated
A signage showroom open to visitors
Super friendly creative team of signage professionals
3M Certified Graphic Installers
And much more!
If you are ready to take advantage of the power of window graphics, contact our friendly experts today for a free consultation.