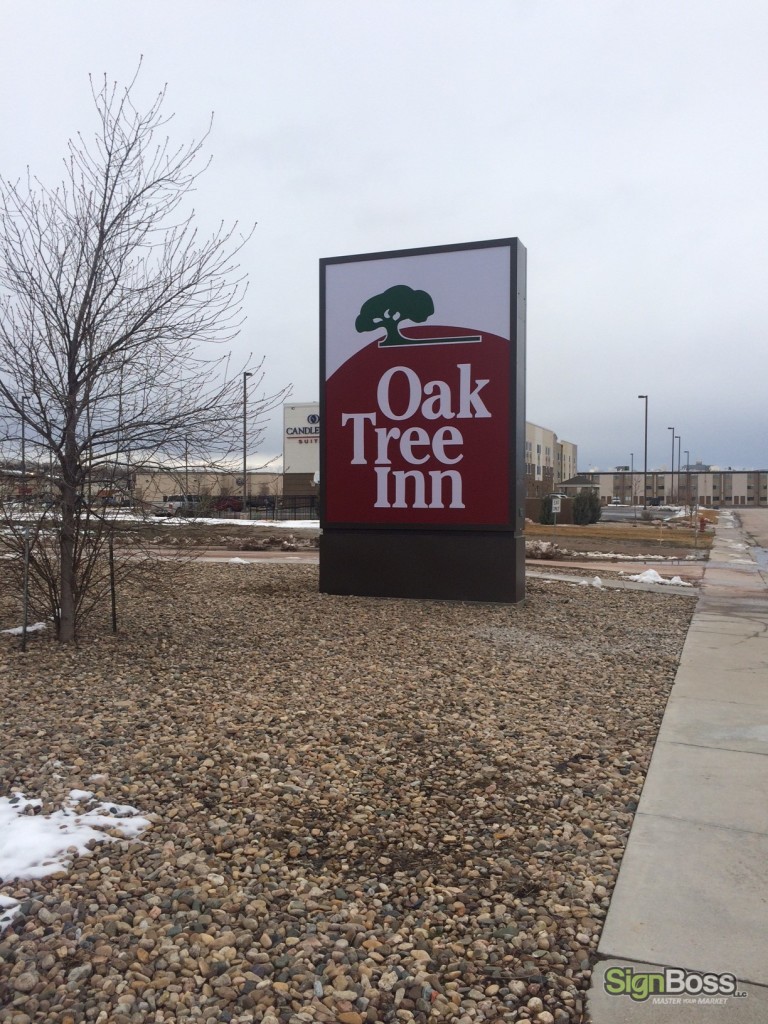 Monument signs are a dominant feature on any landscape. That makes them an ideal investment for entrepreneurs who want to attract as many customers as possible. Moreover, these signs are suitable for business owners who love customizing their displays.
You can customize monument signs in several ways. For example, you can add a box sign to the base of your monument sign. Illuminating the box sign helps you communicate more successfully to your stakeholders than you previously did. More specifically, people will read the message you put on it at night when you light it.
Add Channel Letters to the Sign
Channel letters are additions to your monument sign. You can attach them to it directly, or you can mount them on a raceway. In most cases, the material used to make them is different from the one used to make the monument. Consequently, they give the sign a highly distinctive look.
Moreover, you can illuminate them at night to increase their aesthetic appeal. In most cases, established businesses prefer monument signs because they look professional. They also send signals to passersby that the enterprise is stable and highly organized.
Add a LED Message Board
The problem with box signs and channel letters is that they are static. In other words, you cannot change them as the dynamics of your business change. Fortunately, you can display different messages on an LED board without replacing the board. That means you can communicate campaign promotions to your clients as they happen. That includes discounts, giveaways, and raffles among other campaigns.
You can share customized messages on these boards as well including wishes for a happy Christmas or fun-filled Halloween. Eventually, people will develop a habit of looking at this LED feature on your monument sign to see what you have for them.
Let's Talk!
Contact Sign Boss today for help on customizing your monument sign. Working with us is a fantastic idea because we have done this kind of work for numerous businesses. More importantly, we have done it successfully.
We can do it for you as well. Call us and we can talk about the options available to you. Then we can send a team to your premise to complete the task.