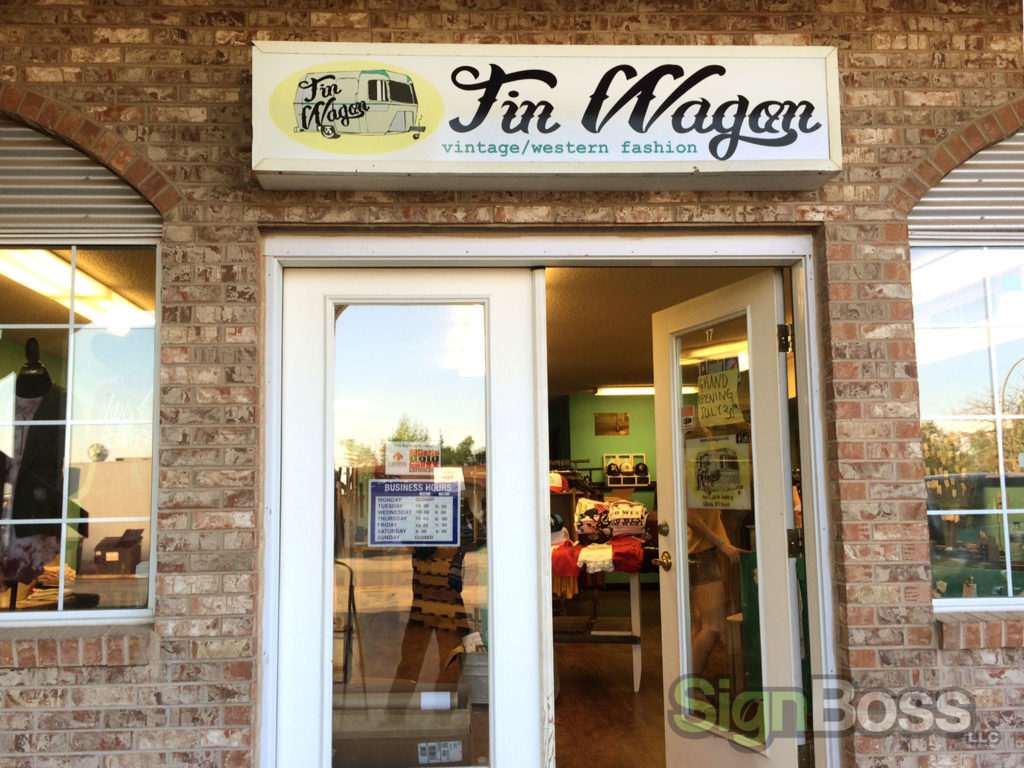 Take a stroll around your business premise. Scrutinize all the signage – from those installed at the waiting area to those at the lobby. Are they dusty? Have they faded or lost the glamour they once had? When was the last time you carried out routine maintenance?
Perhaps it's time to freshen up your signs. Here are a few quick tips to get you started.
Looking Out For the Obvious
Can you see:
– Rust?
– Mold growth?
– Discoloration?
In addition to degrading wood, mold gives the wrong impression of your business. Scrub it off before it spreads. Learn to control moisture and mold will be a thing of the past.
Trust us; you don't want to welcome customers with a rusty sign either. Use a clean cloth to wet the rusty areas with white vinegar. Let it soak for a few hours and wipe off the debris.
Paint discoloration can be brought by a number of factors. Dirt, mold and leaking water are the common culprits.
Painting
Outdoor signs are more susceptible to damage from UV radiation and rain. Invest in high quality, oil-based exterior paint and they will possibly outlive your business. Besides, you will love the new look and feel of your business premise. We are amazed at how effective this quick fix is.
Keeping Up With Changes
If you've recently rebranded or updated your logo, redesign your signs. Don't confuse your customers by giving them mixed signals. Ensure all signs are updated and they're in conformity with your brand's appearance. It's in your best interest to assume that your customers are keen and they will notice any inconsistencies. Your appearance speaks volumes.
Go With the Season
What season is approaching? What wave can you ride on? If you run a brick and mortar premise, refresh your signage to set the right mood and perhaps they'll buy more. Keep a tab on your competitors, too. When they put up a sign marketing their "cheap" valentine gifts, follow suit. Seasonal signs play a big role in driving sales. Capitalize on them.
Major On the Outside
A revamped sign could reignite passersby interest in your business. Try a new color scheme. Adjust the lighting. What (catchy) information can you add? Try different combinations and see what drives the most traffic. We're all born creative. You can't run out of ideas.
Do you need help refreshing your signs? Get in touch with the experts at Sign Boss today.