One of the recent trends in the restaurant industry is the growing popularity of the food truck. Chefs and restauranteurs are investing in these mobile kitchens and using them in tandem with brick-and-mortar eateries or as a solo operation with low overhead. This has led to a highly competitive market for food trucks. So, if you own or operate a food truck, you need to make sure that you're doing your best to make your business a success. One of the best ways to do that is with a vehicle wrap from SignBoss.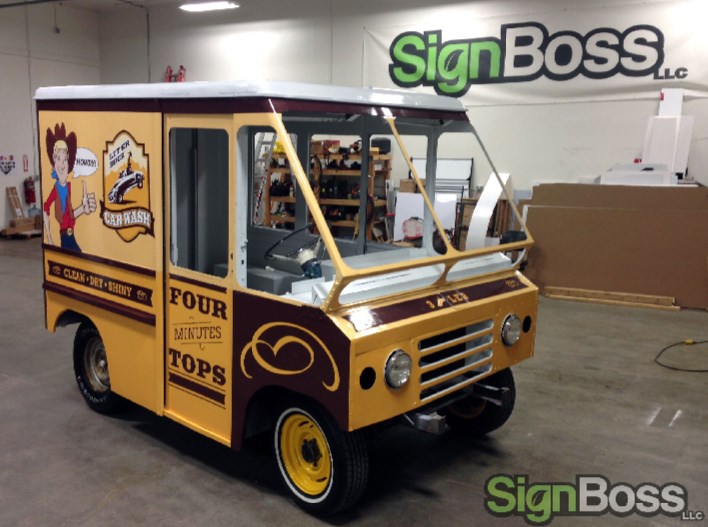 Professional Look
Vehicle wraps can be a major benefit for food trucks. One of the main reasons for this is that a vehicle wrap will give your truck a professional look. This is important because not everyone thinks of food trucks as a place to get a high-quality meal. Some people assume food trucks are a greasy, convenient option. But today, food trucks are at the forefront of great cuisine. A professional look will ensure that the quality of your food is reflected in your image, encouraging people to stop and eat.
Advertise
Another great thing about a vehicle wrap is the fact that you can use them to advertise your truck. You can include images of your best-selling menu items and make sure people are aware of what you sell and what you do well. This will get mouths watering and entice people passing by.
Stand Out
Your vehicle wrap will also help your truck stand out from other food trucks in the area. As more people try their hand at this mobile dining solution, you need to be sure that your food truck will stand out and that people will remember you. On a similar note, as you build a memorable reputation with your truck, you can use the same style of wrap if you decide to expand and buy more trucks. People will recognize your brand and trust your new ventures more quickly. The reputation you worked hard to build will extend to any branded vehicle you use.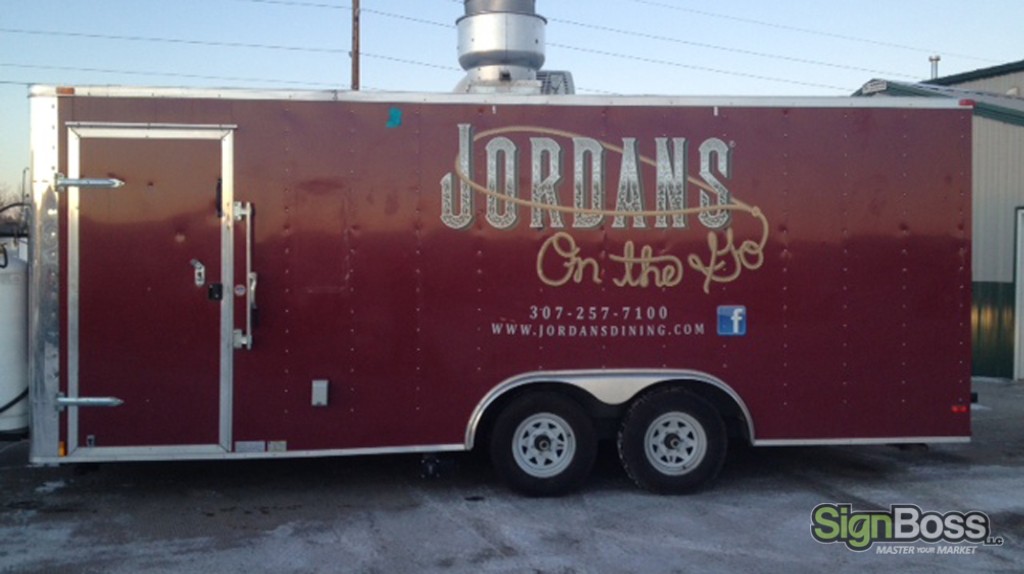 Your Vehicle Wrap
If you're interested in a vehicle wrap to make your food truck a success, contact our team today to discuss your options!