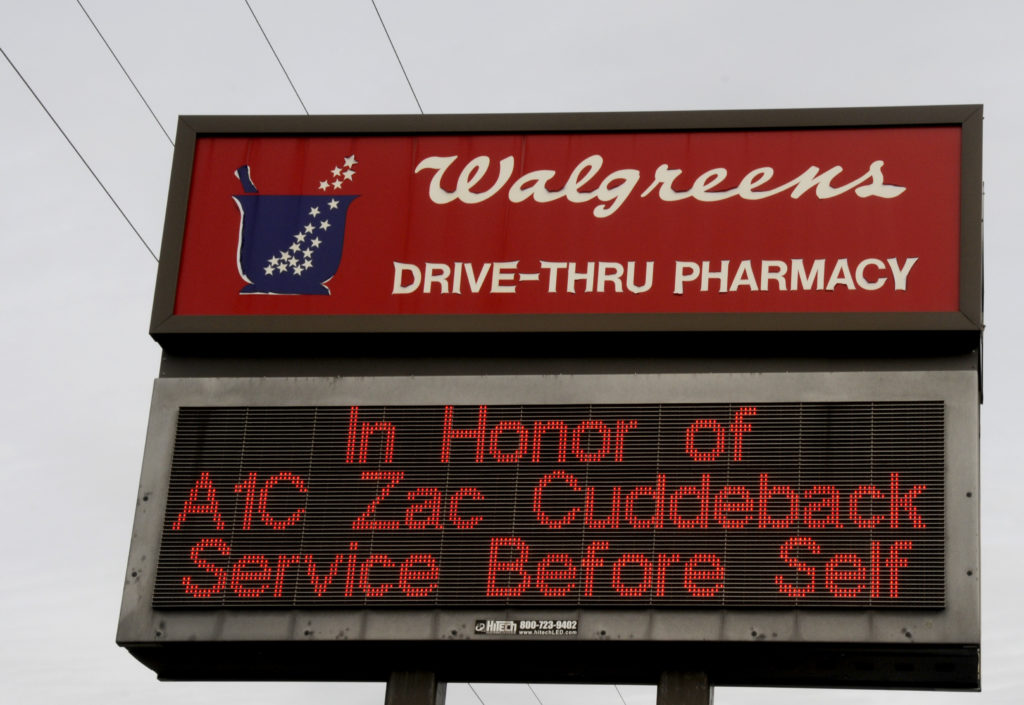 Neon signs continue to enjoy great popularity in the market today. Business people who use them tap into a myriad of benefits. Neon signs are mostly made with neon in combination with argon gas. The end result is attractive neon illumination. A business sign that attracts people is ideal for your venture; it is all about capturing the attention of prospects.
Benefits of neon signs are endless and below is a breakdown of some of the top merits.
Highly Noticeable and Appealing
As echoed above, business signs must first catch the eye of prospects. These signs are hard to miss because of their illumination and dynamic shape options. In this regard, they promote brand awareness and will go a long way in keeping audiences interested in your messages. They work great for all businesses, big and small.
Easy to Implement
Setting up these signs is not complicated at all. In fact, they can be used both indoors and outdoors. They can also be used for any purpose ranging from directions to product promotions. With the right sign professional, you can easily have them up and running in no time.
Versatile
You can customize neon signs into the desired shapes and sizes. This flexibility ensures that every brand communicates in the most effective way to its clients. In addition, customizing these signs will not cost an arm; they are budget-friendly and can be implemented by all manner of businesses.
Night Visibility
Your business sign must work for you day and night. When you choose neon signs, you can be sure to keep all your prospects on their toes. Visibility during the night is exceptional and this is a great advantage.
These signs also save more energy compared to electric signs.
For all your sign needs, Sign Boss is your one-stop custom signage provider. Call us today and let us help create the ideal neon sign for your business.