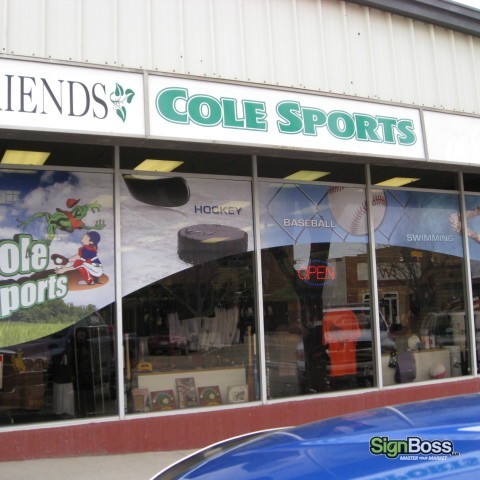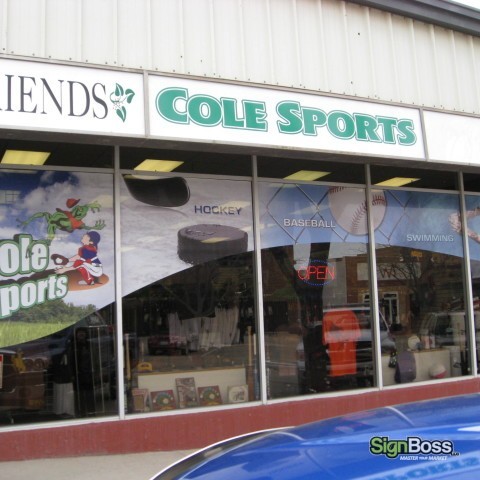 Is your business located in a busy area where thousands of people pass by every week, but just a handful of them get into your store? Have you noticed that nearly all potential customers visit two or three other neighboring stores before eventuality getting into yours?
If the answer to both questions is yes, then you need to find ways of increasing foot traffic to your local store. The following tips can help you achieve this objective:
Use Business Signs
Using business signage is among the most effective techniques of attracting the interest of prospective customers. There are many types of signs, and they come in various designs, shapes and sizes. The cost of purchasing, fixing and maintaining them is so low that nearly all businesses can afford to make use of signs.
Start from Outside
Is your store located in an area where hundreds of pedestrians pass by every day? If it is, then you should closely study those people. Sit outside your establishment or close to a window and study the demographics of those who come and go. Do they visit other stores first before getting into yours? Do they have the habit of window shopping?
Thereafter, objectively look at the display on your windows and other signs. Are the signs appealing to prospective buyers?
Find New Ways of Doing Things
Customers always find it refreshing whenever a restaurant that they've patronized for weeks, months or years starts doing something new.
If you find a different or absolutely new way of doing things, the news can go viral on social media. As a result, old clients will want to visit your store. It will also attract the attention of customers who've never visited your establishment before.
Host Community Events With Newsworthy Tie-Ins
Hosting a charitable and community event is among the best ways of improving foot traffic. If you tie it to a newsworthy event, your business will undoubtedly get noticed. If the local NFL team is scheduled to play an important game, for instance, you can team up with like-minded businesses to present offers.
Make Use of Location Based Services
You can take advantage of mobile apps to target customers who live or work in your locality. This is something that you can easily do to increase foot traffic to your business, even if you aren't a technology wizard.
Find out if there are mobile apps or other location-based services in your area, and post info regarding limited time deals and latest offers that your business routinely offers potential customers.
Host Workshops and Seminars
You can attract significant foot traffic if you educate or inform potential customers why they should purchase something from you, and how to achieve more from that service or product.
Even if some customers don't purchase anything that particular day, they'll visit your store sooner or later. If you are a florist, for instance, you could host a class that teaches customers how to arrange flowers.
Contact Sign Boss
Sign Boss is a company that can help increase foot traffic to your local store. If there are several stores in the area that offer products or services that are similar or almost similar to yours, you need not worry. If you come to us, we'll employ strategies that will make potential customers overlook competitors and head straight to your local store. Get in touch with us today.