Do you know that window displays are just like billboards and can determine whether a customer will enter or pass your business? Too often, businesses ignore the importance of window signs, and as a result, they look cluttered, boring, unattractive, and poorly lit. There is actually more to designing an effective window sign than what many people think. You need to consider many factors before and during the design process to make sure that you get the best from your signage.
Ability to Tell a Story
A good window sign is one that is able to tell a story. To get the attention of your target audience, you need to be creative enough. Don't put a sign just for the sake of it. It should have a purpose, and that can only be achieved if you're able to tell a story to your target audience. This could attract customers to your business and also influence them to make impulsive decisions.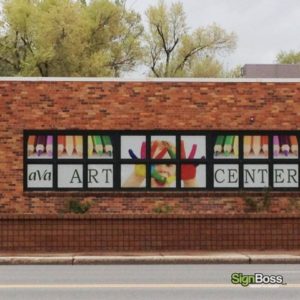 Surprise Your Customers
Marketing is all about being noticed by your target clients. In order to achieve that, you must avoid being predictable. Surprise your customers by putting unexpected, whimsical products or services on your sign. When you surprise them like that, they will be more interested to know what more you have installed for them. This will trigger them to take action.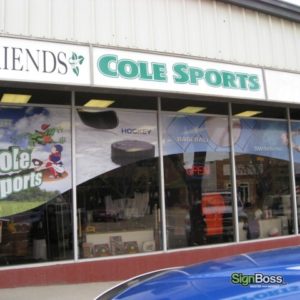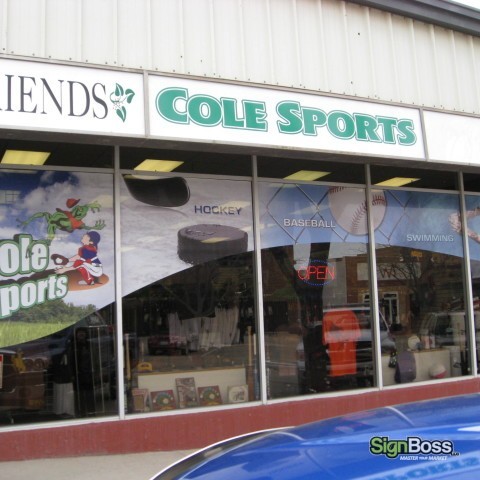 Keep It Simple
Another very important trick you need to implement to ensure that your window sign gets noticed by many people is keeping the message simple. Unlike websites or magazines where viewers can look at the signage when close to their screens, window signage doesn't give views that luxury. It's, therefore, crucial to keeping things simple. For instance, instead of listing all your products or services you have on offer, it's better to list only key products or services. This will allow you to catch the attention of passing customers quickly.
Go Big with Graphics and Color
There are four critical things that you need to consider when choosing window signage color:
contrast

visibility

branding

identity.
Experts recommend choosing a color that is bright and saturated. Also, pick colors that have more contrast, especially between text, images, and the background.
Create Best Window Signs with Sign Boss
Do you want to reach your target customers with attractive and high-quality window signs? If yes, then you're in the right place. Call Sign Boss today and our team of well experienced and highly skilled experts will be happy to work with you to help you attract more customers to your business.