Vinyl has become an incredibly popular option for decorating everything from your vehicle to your walls. Not all installers of these vinyl graphics are as skilled as others, though. In fact, there are some installers who are trained and certified to be experts in the field. SignBoss is one of these installers. We are a certified, 3M preferred installer. This gives us an edge that not only allows us to succeed, but also ensures that we deliver the best graphics installations in the business. Trusting a 3M preferred installer is your best bet for your graphics, wherever you might need them installed.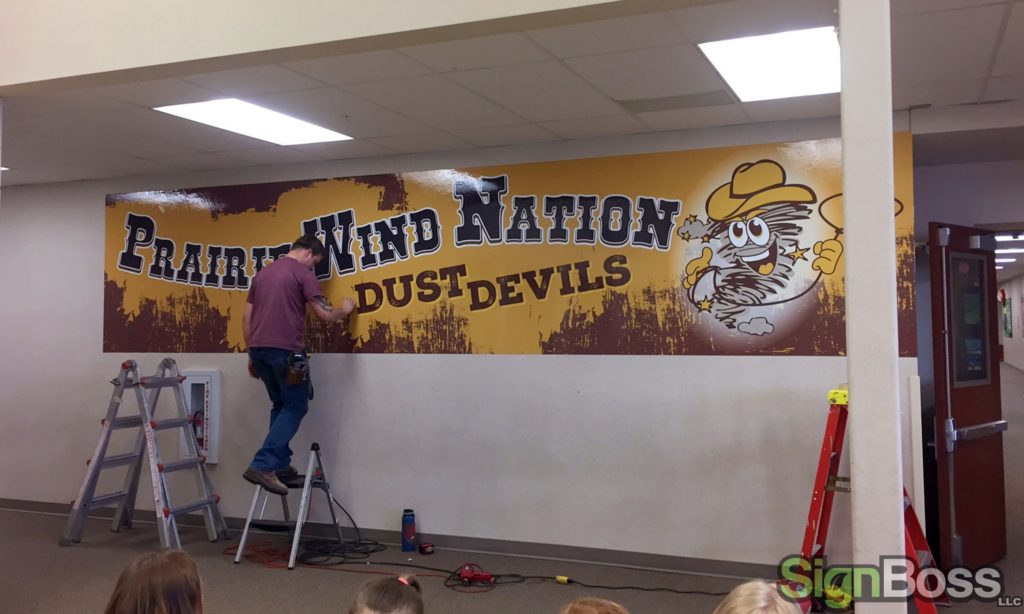 How We Became a 3M Preferred Installer
Becoming a 3M preferred installer is no easy feat. It takes a lot of work and some serious training to become certified. Certification requires both a written and hands-on test. The installer has to be knowledgeable about the best practices of graphics installation and totally capable of following through and using those best practices in a real-world setting. The test is rigorous and thorough, making sure that these preferred installers are truly the best. Once they pass the test, the installers have to commit to continue to follow 3M procedures in the future.
The Benefits of Trusting a Certified Installer
When you see the 3M preferred installer logo, you know you're getting the best installations in the business. Being a certified installer is a vote of confidence from 3M, a highly reputable company. It's also a vote of confidence from the United Application Standards Group (UASG). The UASG devotes itself to the best application procedures in the graphics industry. Our 3M preferred installer designation is an endorsement from these two well-established entities in the world of graphics installation.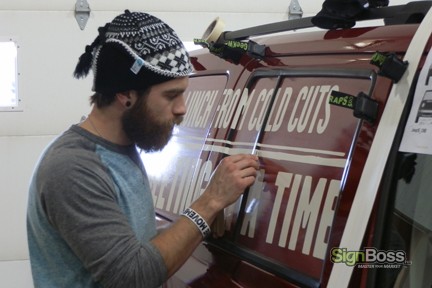 Graphics Installation for You
When it comes to vinyl, you have a number of options. Vinyl vehicle graphics can turn your vehicle into a moving billboard. Wall graphics can add and incredible look to your office or facility. And window graphics are great for adding privacy and advertising to your storefront. Vinyl is a highly versatile option. We print almost any images you want on vinyl which we can then attach to almost any surface. No matter what you're needs are, there's probably a vinyl option and when you trust the best installers in the business, you know that vinyl will look great and last for years.
If you have questions about our 3M preferred installer designation or are interested in vinyl wall graphics, vehicle graphics or window graphics, contact our team today to discuss which of these might work best for your business!