Why are a growing number of property managers, business owners, and other entrepreneurs contacting SignBoss for dimensional letter building signs in Gillette WY? How do these signs compare to other options? Today's blog will answer these questions and more!
What Materials Are Best for Dimensional Letters?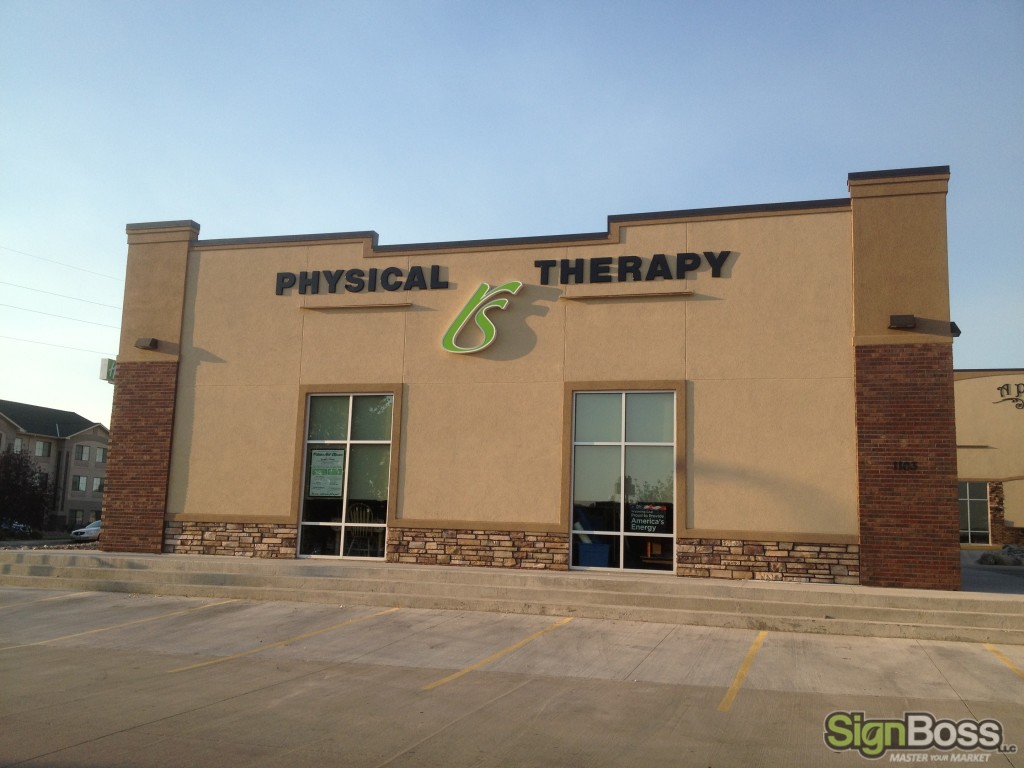 Pretty much your only material option for a channel letter sign is aluminum frames with polycarbonate faces. Yet, you have so many more alternatives when you go with dimensional letters. The most popular materials include the following:
Sign Foam – Business owners usually commission us for outdoor-rated sign foam letters when they want a dramatic 3D presentation. When illuminated with a spotlight, these letters can look fantastic on the outside of your facility due to their increased thickness.
Metal – It pays to project an image of stability in the financial sector. And, nothing projects stability quite like metal letter signs. But, solid metal letters may be cost-prohibitive for your organization. In these instances, we can paint aluminum or add a thin layer of real metal alloy to a less expensive substrate to mimic the appearance of silver, bronze, gold, brass, or other more expensive metals. Of course, we also supply the real deal. Your building will look great whether you want cast metal or flat-cut letters.
Acrylic – If you want a sleek, chic, or high-tech look, acrylic is the way to go. It comes with a glossy or matte finish, and you can combine different letter sizes and colors for a playful display.
Wood – If you are in an industry that values natural or organic products, wood may be the right signage option for your organization. Whether it is stained or polished, it will look great on your establishment.
Dimensional Letter Installation Options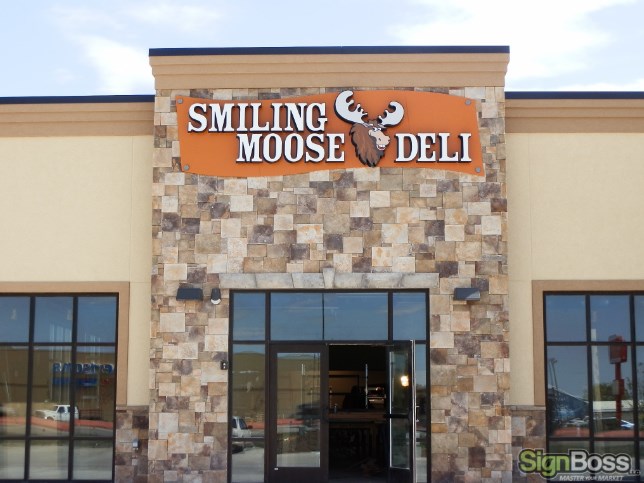 Our expert installers can easily mount your letters flush against a wall. This presents a neat and clean appearance to your customers. On the other hand, we suggest having your letters standoff mounted if you are interested in a "floating off the wall" look.
If the colors of your letters and your building are too similar to provide much of a contrast or if they simply clash too much, you may want to consider using a sign board as an intermediary surface. While complementing both styles and colors, the panel offers the contrast you need to make your letters pop.
In some cases, we can bracket mount the dimensional letters standing up or hanging down. You are sure to grab the attention of passersby with the unusual appearance.
Why Choose SignBoss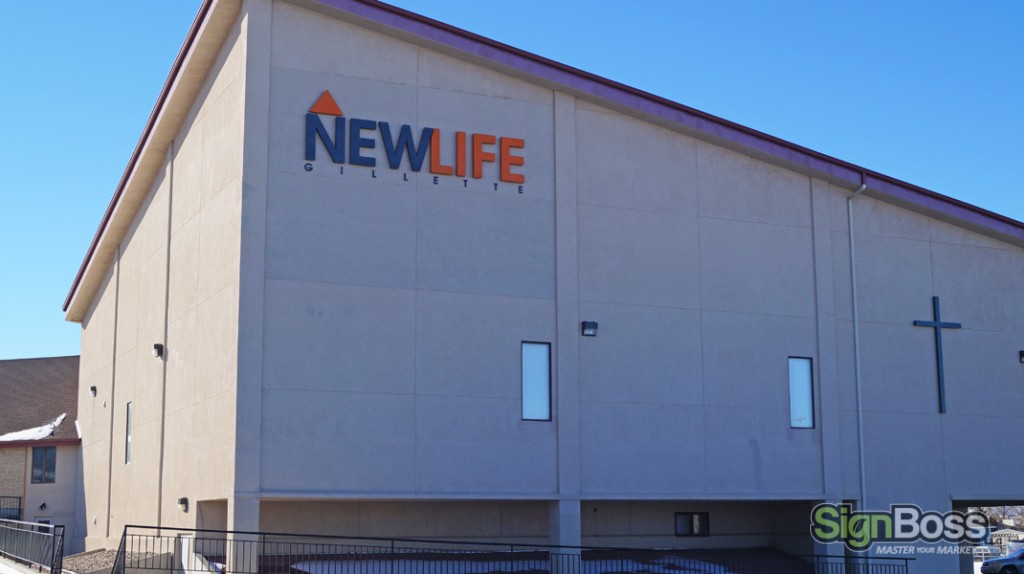 We provide dimensional letter building sign design, permitting, fabrication, installation, and repairs for Gillette, Sheridan, Buffalo, Douglas, and Caspar Wyoming. Businesses come to us first because
We deliver to wherever you are
We have a team of experts who are both friendly and creative
We are owned and run locally
We have a showroom that is open to the public
We have 3M Certified Installers
And many other reasons
If you would like dimensional letter building signs in Gillette WY, please contact SignBoss today for a free consultation!