If businesses around your small venue outshine you, you want to make the most out of a small advertising budget, or if clients have a difficult time trying to find your shop, it might be time for you to consider cabinet signs in Gillette WY. SignBoss has many years of experience manufacturing, designing, and installing illuminated cabinet signs for businesses in just about every sector. Let's take a closer look at this excellent marketing tool.
How Cabinet Signs Are Made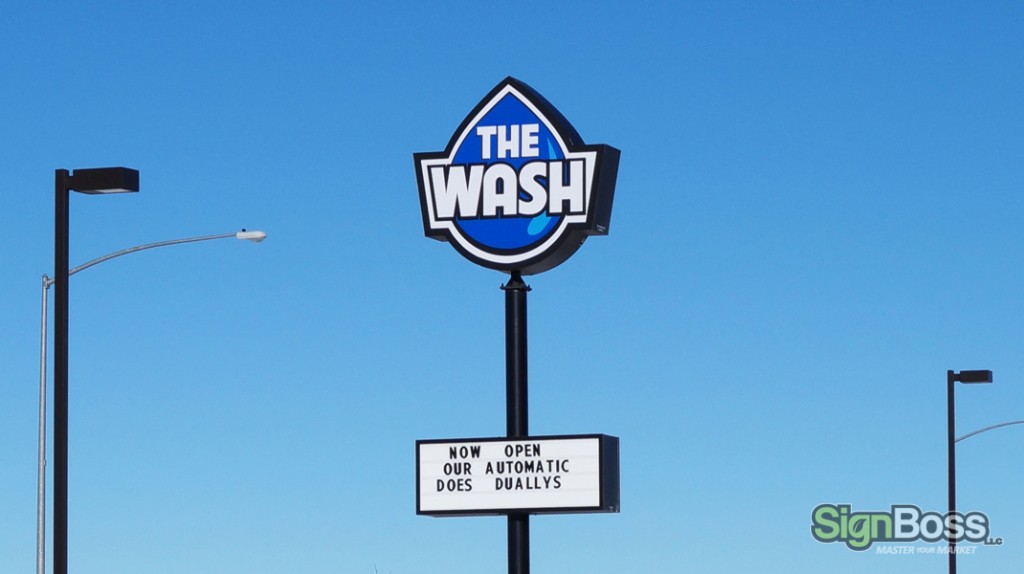 Commonly referred to as illuminated cabinets, electric sign cabinets, and lightbox cabinet signs, cabinet signs are fabricated using top-quality, high-gauge aluminum and durable electrical elements. Your cabinet sign is protected from the Wyoming weather by heavy-duty, car-grade paint and a powder coat. The acrylic or plastic push-through faces give these cabinets their trademark appearance. And, when you need extra durability, we can manufacture vacuum-formed faces.
Types of Cabinet Signs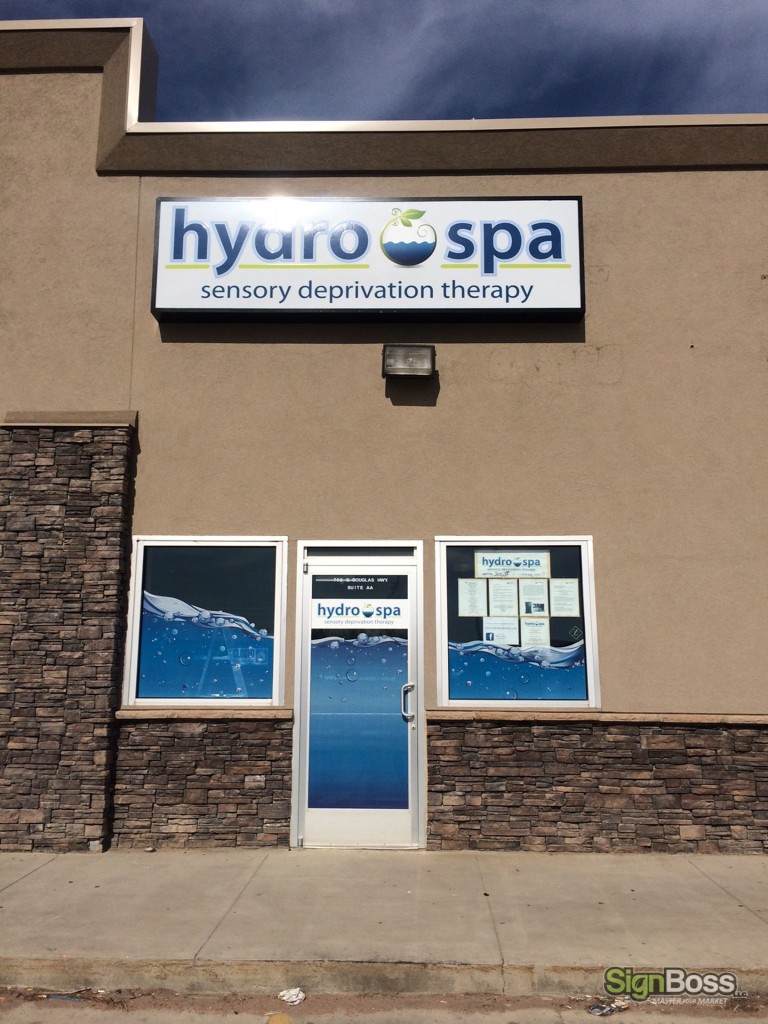 There is a seemingly endless array of cabinet sign options. Local businesses most often contact us for the following types:
Shaped Cabinet Signs – When you think of the physical locations of fast-food restaurants like KFC, Arby's, or McDonald's, you probably envision the iconic shaped cabinet signs of these establishments. We can make your branding recognizable to consumers wherever they may see it by installing custom-shaped lightbox cabinets in front of your venue.
Cabinet Building Signs – Any type of sign that is mounted directly to your building is called a building sign. When organizations contact us for cabinet building signs, they typically want one-sided markers that are flush mounted to their facility's façade. To catch eyes, we apply digitally printed vinyl with sharp graphics and your branding to the acrylic face.
Lightbox Cabinet Monument Signs – You are probably familiar with the large monument signs that are typically installed near the entrances to parking areas, but with illuminated cabinet monument signs, you can help customers find your company 24 hours a day, seven days a week. If you are open at night, this is a must.
Why Pick Cabinet Signs?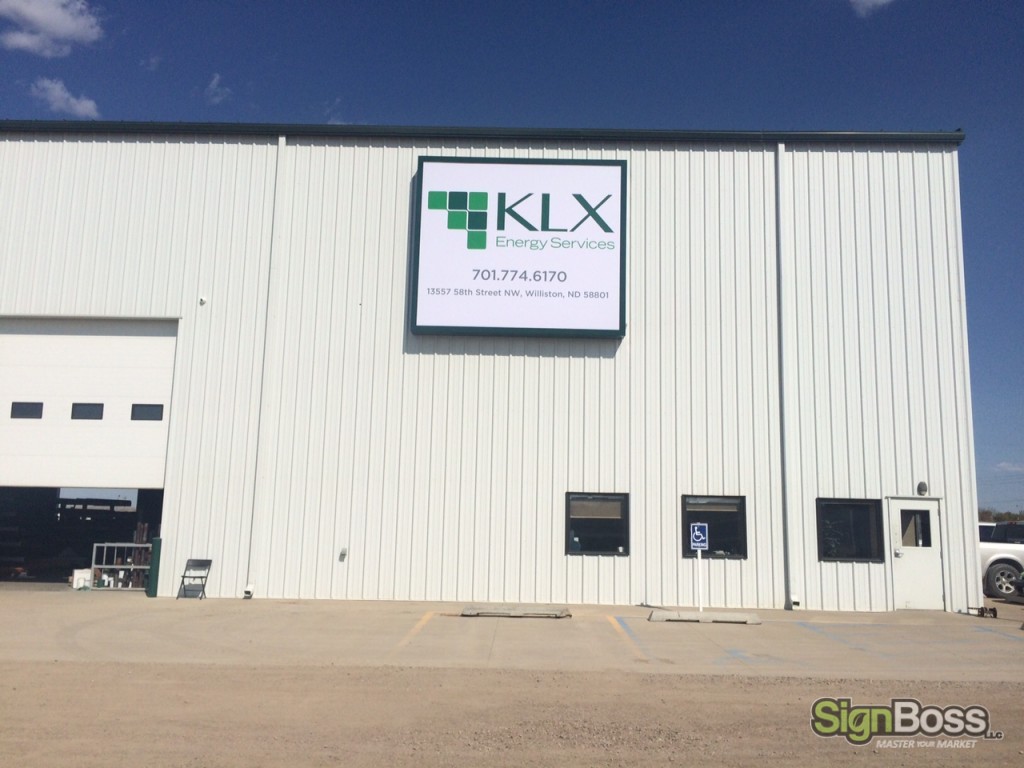 Take the following advantages into consideration if you are still on the fence about whether illuminated cabinet signs are best for your enterprise:
They grab attention for your business at all hours of the day and night
Illuminated cabinets can move with you when your company relocates
Cabinet signs are heavy duty enough to last you for ten years or more
No matter what size or shape you need, cabinet signs can be customized to fit your purposes
There are several display alternatives
Rely on SignBoss for Cabinet Signs
From our shop in Gillette, SignBoss is proud to serve Sheridan, Caspar, Buffalo, and Douglas, WY with cabinet sign design, fabrication, installation, repairs, and maintenance. Businesses come to us first because
We have 3M Certified Installers
We deliver to your location
We offer you the opportunity to see our work in our public showroom
We are locally owned and operated
We are staffed with creative and friendly sign professionals
And several other reasons
Contact us today for a free consultation on cabinet signs in Gillette WY.