If you are a local, you know the Komatsu name. In the business of surface and underground mining, the firm has been active for more than 100 years. With its offices located at 5834 South Winland Drive, passersby routinely notice the company's high standards for its building and equipment. One thing the firm still needed was assistance with updating exterior signage in Gillette, WY.
SignBoss Helps Komatsu Mining with Brand-Focused Signage Overhauls
The problem was that the signage was old, faded, and partially damaged. As a result, the look and feel of these products were at odds with the firm's high brand standards. Because the company cares about its brand message, the management team connected with our sign shop to make things right.
Damage to signage can happen. Consider Wyoming's strong winds that are famous for battering signs and infrastructure. Storms and even accidents with equipment can also result in damage. For this company, several signage products required an update. For instance, a cabinet was missing a face, which put the interior workings at risk of breaking down.
After discussing the best approach with the client, the management team opted for a modern signage design that entirely replaces the existing setups. We carefully engineered the pieces as shells that cover the current products. A case in point was the existing pole sign. It is perfectly built with a 20-foot iron pole cemented into the ground.
Rather than removing it, we retrofitted a solution that would allow for an appearance overhaul in keeping with the branding. All in all, we completed three signs. They are a 16×4 ft building sign, another 18×6 ft building sign, and the 24×6 ft pole sign. The result is a positive one. The signage is beautiful and catches the consumer's attention. Concurrently, it meets the corporate guidelines for brand building.
The Before and After Pictures Show the Breadth of the Change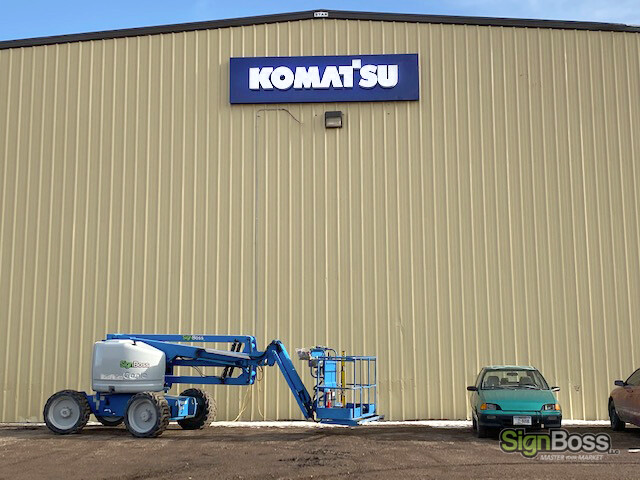 When comparing the new signage to the old products, the stark difference in branding becomes more apparent. Most importantly, compare the pictures to the client's website. It is clear that this signage setup needed an update to see the firm through its next 100 years of being in business.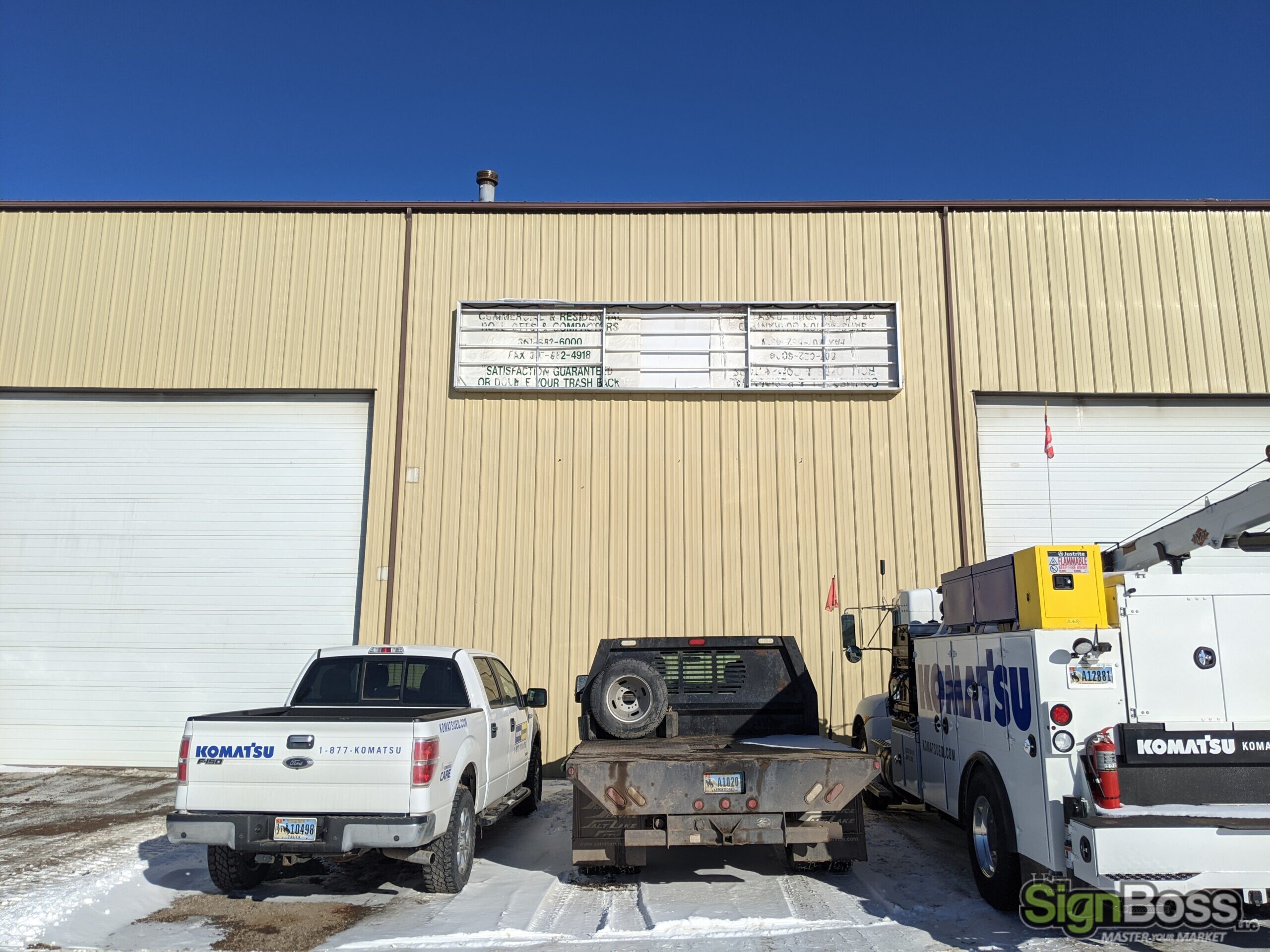 Our SignBoss specialists understand that rebranding can seem like it is a challenging prospect. However, it does not have to be. For starters, we have an in-house graphic artist who will assist you with designing a new brand presence if needed. Next, we focus intently on saving you money by working with the products you already have on-site.
Finally, our specialists handle all the permitting and the final installation. Doing so ensures quality control and lets you rest secure in knowing that you get a signage setup that is done right – the first time.
Call SignBoss to Talk about Updating Exterior Signage in Gillette, WY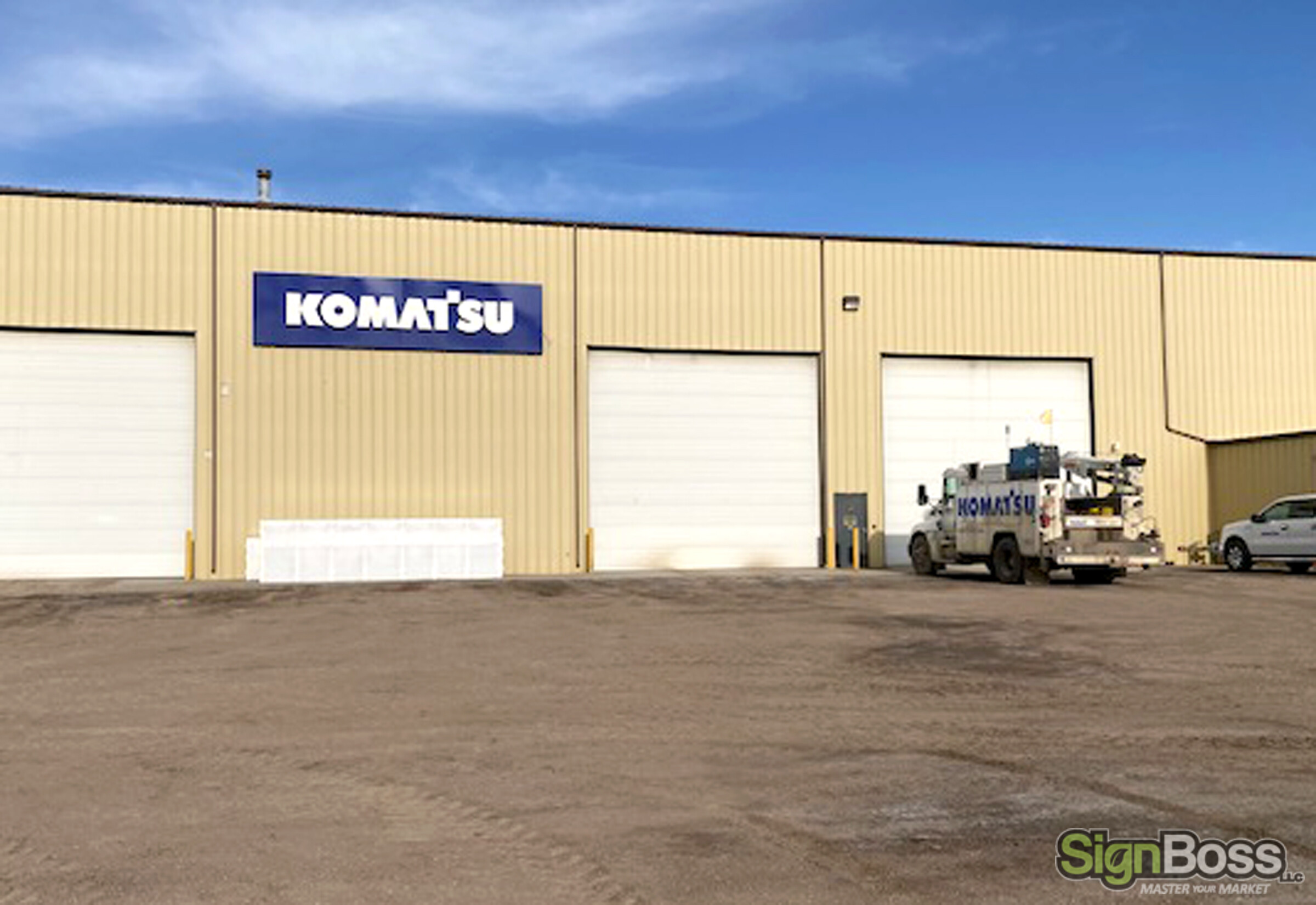 You already know that having a well-known name requires special attention to your brand message. Image is a significant aspect when customers choose where to do business. For an expert branding consultation, connect with SignBoss today to discuss your next project!