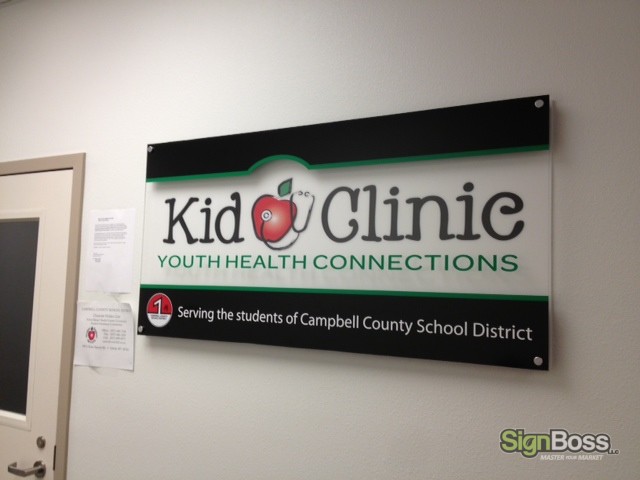 Putting up a sign takes time, money, and effort. The resources that you put into it will pay off if people respond to it positively. However, that will not happen if the sign is unclear.
For example, trying to read it from afar may be an exercise in futility if it has indistinct letters. You can change that by going for channel letters. These are three-dimensional letters where each one of them is a single block. Signage experts will place these blocks on a particular surface. This placement will be systematic and coherent so that the blocks can form readable texts that are easy to see from afar.
Use Uppercase and Lowercase Letters
Uppercase letters have the same size. They also have similar outlines. For example, none of them has a dot, and they don't have parts that go above or below the sentence line. This similarity in their size and outline creates uniformity. Consequently, reading your sign would be a challenging experience for many people.
Bear in mind that the human eye relies on distinctive features to interpret what it sees. In fact, it traces the topography of each letter as it reads a particular text. Doing that is difficult if the letters exhibit uniformity. In contrast, a strategic mixture of uppercase and lowercase letters is the ideal choice for you. More specifically, it improves your sign by making it easy for people to distinguish the written characters that appear on it.
Vinyl Letters Are an Excellent Choice
Vinyl is one of the most commonly used materials worldwide because molding it is easy and inexpensive. It also comes in a variety of colors and textures.
Add some zest to your current sign by including vinyl lettering in it. For example, they can be in italics to distinguish them from the other letters that appear on it. In this case, they can emphasize on something like business hours or the company motto.
A different color may spice up your sign as well. Vinyl letters are also ideal for your sign because they are durable and weatherproof. That means they will still be there despite snowy conditions, torrential rainfall, or unrelenting heat from the sun.
Sign Boss Has What You Need
Contact Sign Boss for these and other remarkable ways of improving your signage. We are the best at it because we have years of experience in this business. We also have the latest tools for creating the perfect signs in addition to possessing adequate knowledge on the newest signage techniques. Turn to us for the best practices in this industry, and we will surpass your expectations.