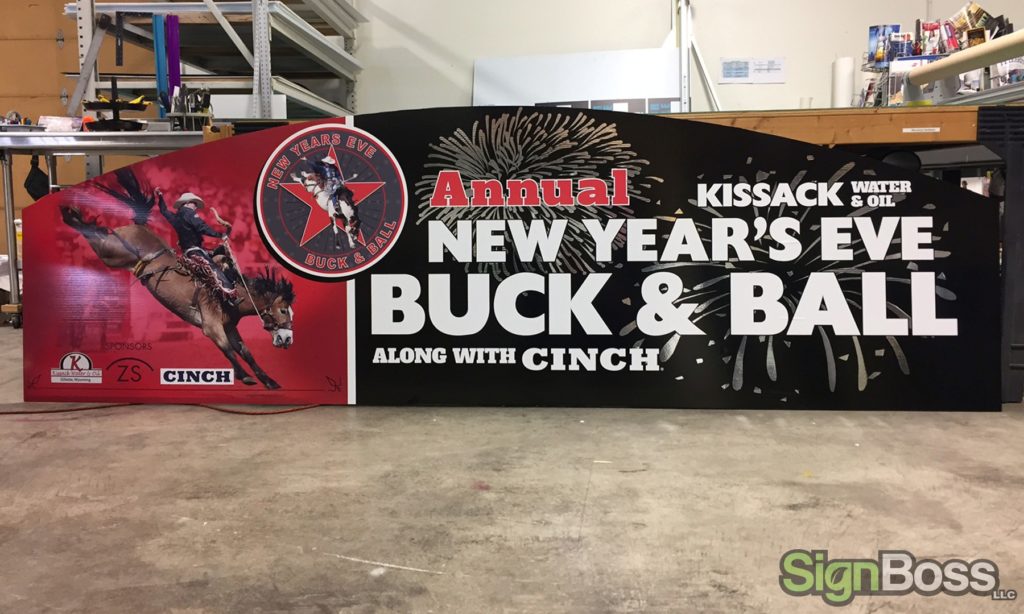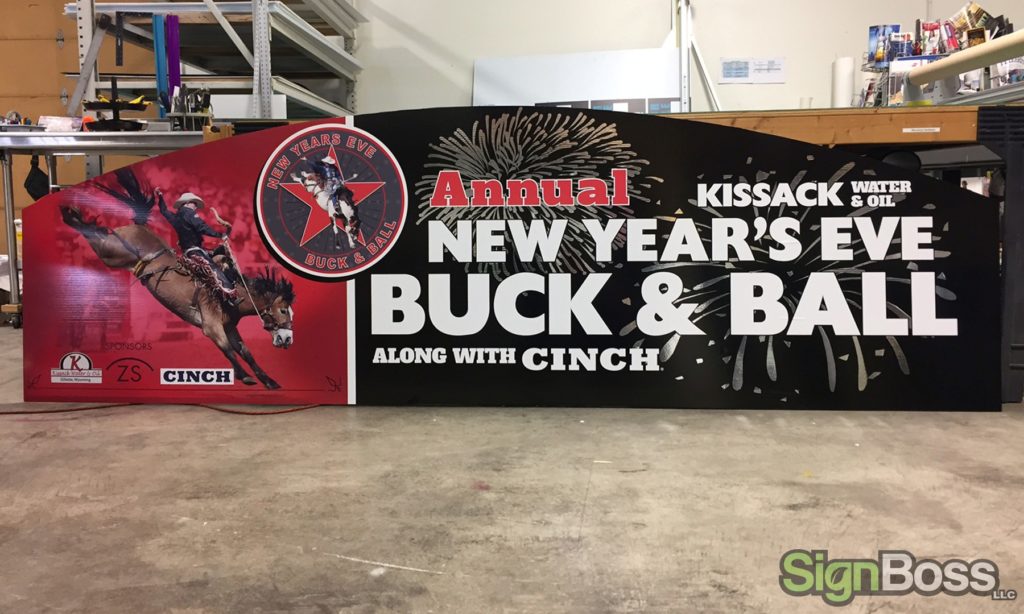 The importance of typography in signage is huge. People tend to believe that a sign can change the overall image and, most of the times, it is true. Typography brings a lot of excitement and that is why we should pay more attention to it. 
What Are the Rules?
Considering typography is one of the biggest advantages of the business. Each company has something special to show and the right design can bring the whole picture. How you see the brand is all about your personal opinion, but general rules apply in this case.
Thanks to typography, it's possible to satisfy the needs of the audience. That is why each company has to provide the unique solution. Taking care of each detail is crucial here. The right shape, the perfect measurement, and the advanced technology will define the typography. Moreover, it will define the brand. More visible sign with great characteristics is always a sure bet. It will give you more presence in public. 
What Is the Real Importance?
If we take into account all sides of typography, we can say that positive sides are numerous. It gives a lot of creative possibilities to designers to create a new image of the business. With the consultation, both entrepreneurs and designers are able to make something different.
Typography has an impact on the whole audience, no matter of the background. Everybody can see the sign and everybody can resonate with it. Reactions are different, but one thing is the same. Typography is always unique. No matter the brand, typography always brings a fresh air to the market. This way, the brand communicates with the audience and the outcome is more positive. 
Creating Outstanding Recognition.
Typography in signage can bring more brand awareness, which is of vital importance today. With the right usage of typography, you can raise the voice and speak up in a unique way. It gives you more freedom to be different and distinctive. This should be the crucial point for your business. 
If you want to get the help of the real professionals, contact  Sign Boss. We are excellent at implementing the elements of typography in signage. One thing is constantly on our mind – to create outstanding recognition in front of the audience. Give us a chance to create something unique for your business. You will be more than happy to see the results of our creativity.