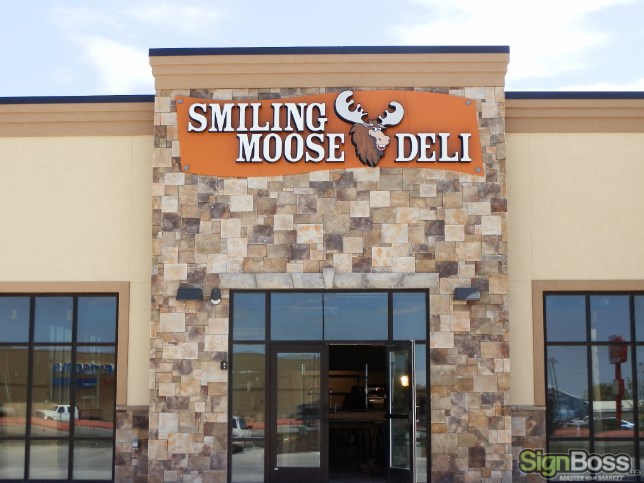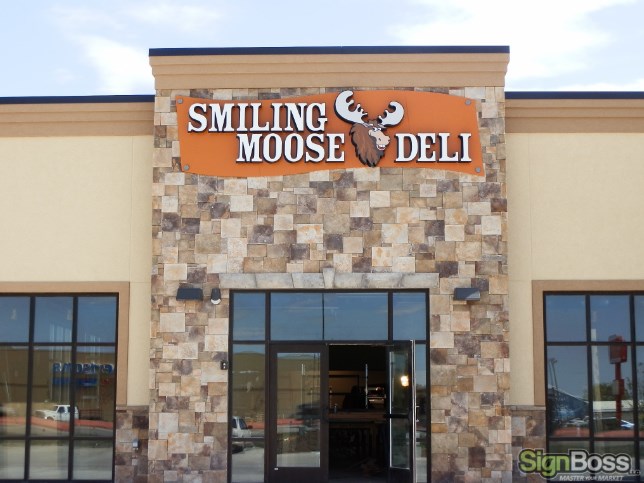 According to research, 3 seconds is the average time you have to attract clients to your business or draw their attention to what you have on offer. The best and most effective way to achieve this is via well-designed custom signage. The signs should be a good and correct reflection of your brand.
Custom signage helps in doing the following:
increasing brand equity.

offering a value of high perception for products thus helping in improving sales. 
The following is how to be good to your custom signage;
Effective Strategy
Signage strategy is indeed a very effective marketing strategy because it provides a rewarding customer experience. Such strategy positively influences sales. For instance, personalized name badges assist in providing product information that is both clear and appropriate to consumers. Customers who notice the good design of the graphical signage will get adequate information about products on offer. This will free up your sales staff as they don't have to respond to numerous questions.
Customer Experience
The public should be able to easily understand the message that the custom signage is trying to put across. This means that the location of the signage ought to be critically analyzed for suitability. This can be determined by entering and leaving the business premise several times to find what works best.
First Impression
Good custom signage ought to have creative and unique designs that adopt various ideas and materials. The use of custom signage helps to make a good first impression regardless of the product and services being offered. The custom signage can effectively advertise even at new sites so that customers get an excellent first impression. A graphics and sign company can help you to form practical ideas. 
Digital
Today, the business world is so fast-paced, it causes the need for digital custom signage. It might be a bit costly, but it will facilitate a fast delivery of the message to targeted consumers. Furthermore, it's much simpler to adjust the message.
Find the Best Custom Signage at SignBoss
It is good to consult professionals when designing an effective and memorable custom signage because they understand the process better.
Contact SignBoss today for custom signage that will boost the reputation of your business and attract new clients.