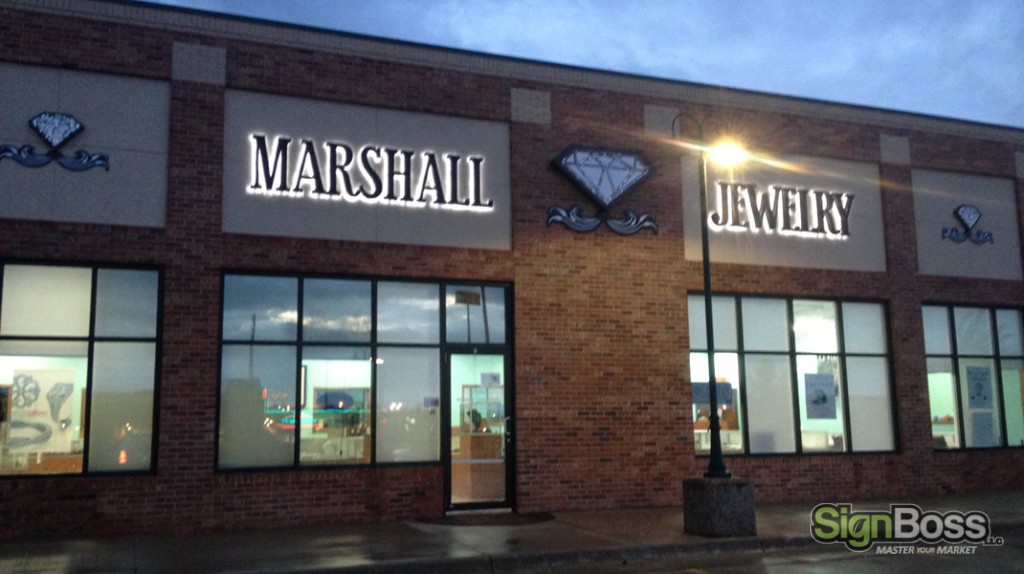 The lifeline of your business is determined by your customers. But sometimes, it's difficult to establish customer loyalty. How to ensure your customers keep coming back?
What your business needs are creative ideas and strategies to give customers a great experience. One creative idea to consider is marquee signs and letters.
What are marquee signs and letters?
Signs have for a long time been useful tools in advertising. Businesses have used signs to advertise their brands in an attempt to create awareness to customers. Marquee signs and letters are signs used to give businesses a vintage feel and look that stimulates people's attention. 
Usually, such signs feature a border which has flashing light bulbs. The signs are also characterized by single marquee letters. How do marquee signs and letters offer a vintage feel and add value to your business?
Render a lasting brand trademark
Your business needs a trademark to imprint your brand on the minds of customers. Installing outdoor marquee signs and letters helps to advertise your business. More so, marquee signs and letters can be customized to assimilate your logo or business slogan hence give your business a vintage look.
Offer an attractive look
LED marquee signs and letters allow for additional display options other than text. The signs can have video and animation aspects.  This heightens the overall appearance of the signs which makes your business more outstanding.
Give extra publicity to your business
Marquee signs and letters give your business extra publicity. Hence your company can attract a lot of attention from potential customers. Due to LED technology, very clear, bright and appealing marquee signs and letters can be created. Bright marquee signs give your business more visibility among potential customers.
Call the Professionals
Are you looking for ways to improve customer experience? Do you want customers to identify more with your business? 
Contact us at Sign Boss to get customized marquee signs and letters that suit your line of business.