Choosing the physical characteristics that go into an effective exterior business sign design and installation as well as picking the right location for your marker can be tricky. Thankfully, the professionals at SignBoss have come up with some important guidelines for installing signs that drivers can easily see. Here are some key factors to keep in mind when choosing exterior building signs in Gillette WY.
The Angle of Your Sign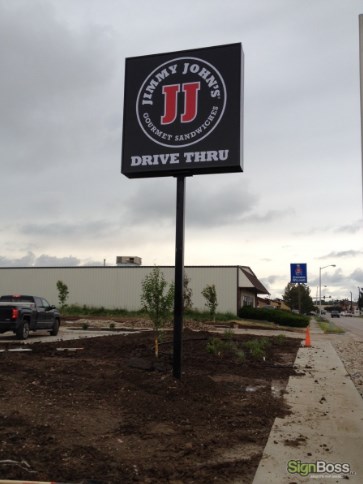 It is best to use a couple approaches when you want to market to passing vehicles. For one, you will want a sign that is perpendicular to the road and that faces drivers from each direction traffic is coming from. In addition, you should consider a broad storefront sign on the front of your business that runs parallel to the road. This arrangement works by putting your message in a spot where passengers can easily see it, and drivers who have turn can get local confirmation.
From How Far away Must Your Sign Be Visible?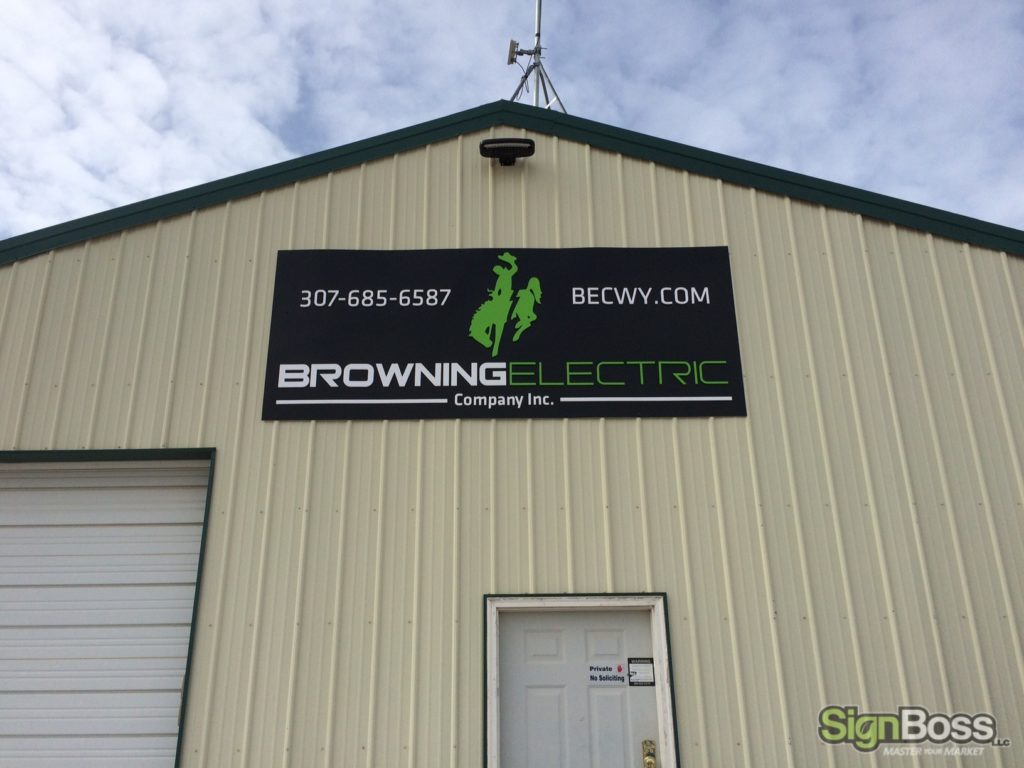 After they have seen your sign and choose to stop in, vehicles moving at different velocities will need more or less distance and time to safely pull into your parking area. Whether or not they need to change lanes to make the turn and the speed at which they are traveling will determine from how far away they must be able to see your marker.
For instance, according to the International Sign Association, potential customers will need to be able to see and read your marker from 550 feet away when the speed of traffic in front of your business is 35 miles per hour and a lane change is needed. On the other hand, if there is only one lane of traffic, only 185 feet is needed. If they are going 25 miles per hour, they will need 155 feet without a lane change.
How Big Should Your Sign Be?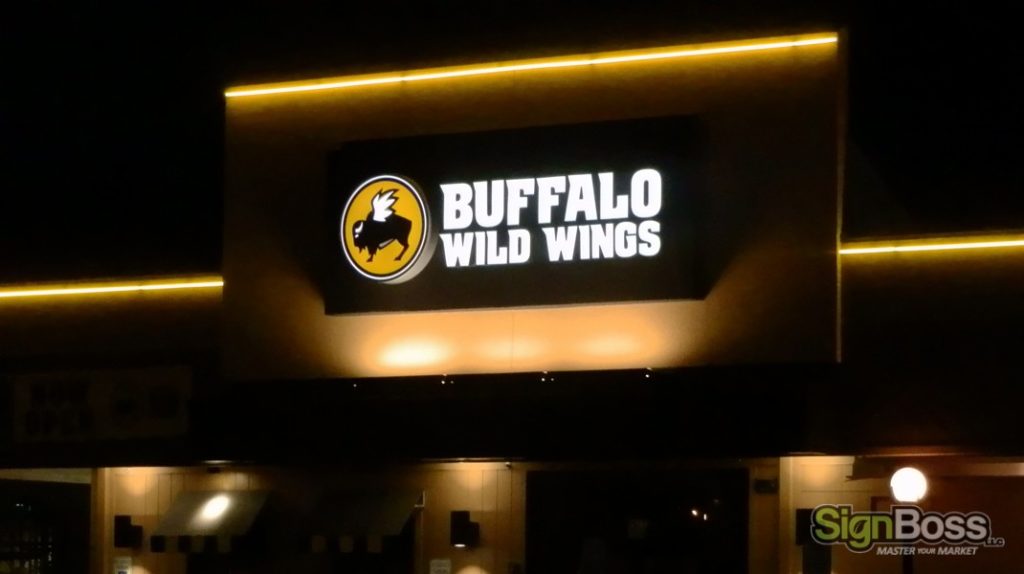 In order to make your signs clear and legible, your signs should have letters that are a minimum of one-inch tall for every 25 feet they need to be viewable. Going back to the previous example, you would need signs at least eight inches tall when you want motorists to see them from 185 feet away in order to pull into your parking lot. Of course, the letter height required for motorists to see, understand, and respond to your signs will increase when you use typefaces that are hard to read.
Rely on SignBoss for Your Exterior Signage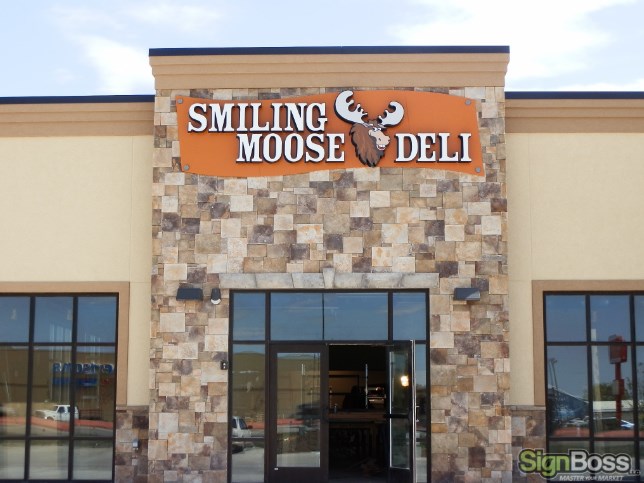 If all of these factors leave you scratching your head, don't worry. We can help. SignBoss is one of the best designers, fabricators, and installers of exterior building signs in Gillette WY along with the surrounding areas, including Douglas, Buffalo, Sheridan, and Caspar. Companies come to us first because
We have 3M Certified Installers
We will deliver to your location
Our showroom is open to the public
We are owned and operated locally
We have a staff of friendly and creative sign professionals
And the list goes on!
Contact us today for a free estimate on signs.