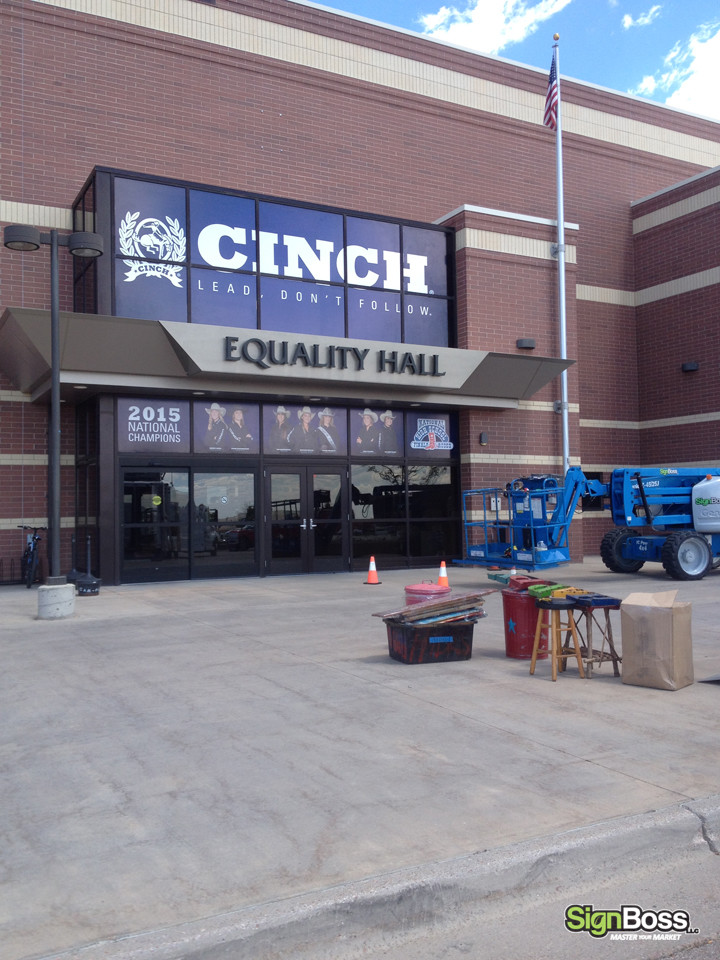 Awnings are building features that are both functional and decorative. They are designed to provide you with shelter and shade from the rain. Furthermore, awnings can assist you by preventing sunlight from shining through windows thus saving on costs for AC.
Awnings can also function as signage for drawing people to your business. The decorative aspect is what you might value the most. Awning signs that are illuminated shine bright regardless of the time of night or day.
Types
Awnings or canopies are constructed with aluminum frames that are covered in either acrylic or vinyl. Acrylic and vinyl are materials that are quite versatile because of their synthetic nature. Their availability is not tied to any color and it is simple to add graphics, logos or other kinds of messages.
The ideal choice for your illuminated awning should be vinyl because of the possibility of adding backlights. Awnings lights can either be LED or fluorescent. 
Vinyl awnings
You will notice that these awnings are very common with regard to adding coverings to the windows and entrances of businesses. It is easy to clean and waterproof. Its non-porous nature makes it anti-mildew. It is very suitable for your lighted awning.
Acrylic awnings
These awnings are constructed using woven material thus more durable compared to that made using natural fabrics. However, they are porous thus making it hard for you to clean them. Acrylic material is increasingly opaque compared to vinyl. This will not favor you especially if you desire a very bright awning. This type of awning is often lit with the help of spotlights. 
Aluminum awnings
These are metal awnings that are very opaque. Some people consider them outdated. Aluminum awnings can be backlit using spotlights. 
Contact us
It is important that you select the right material for your lighted awning, but this depends on how bright you desire your illumination to be and the kind of business branding you have. Select something bold and colorful.  
Contact Sign Boss today to help you in deciding the right type of lighted awning for your business.