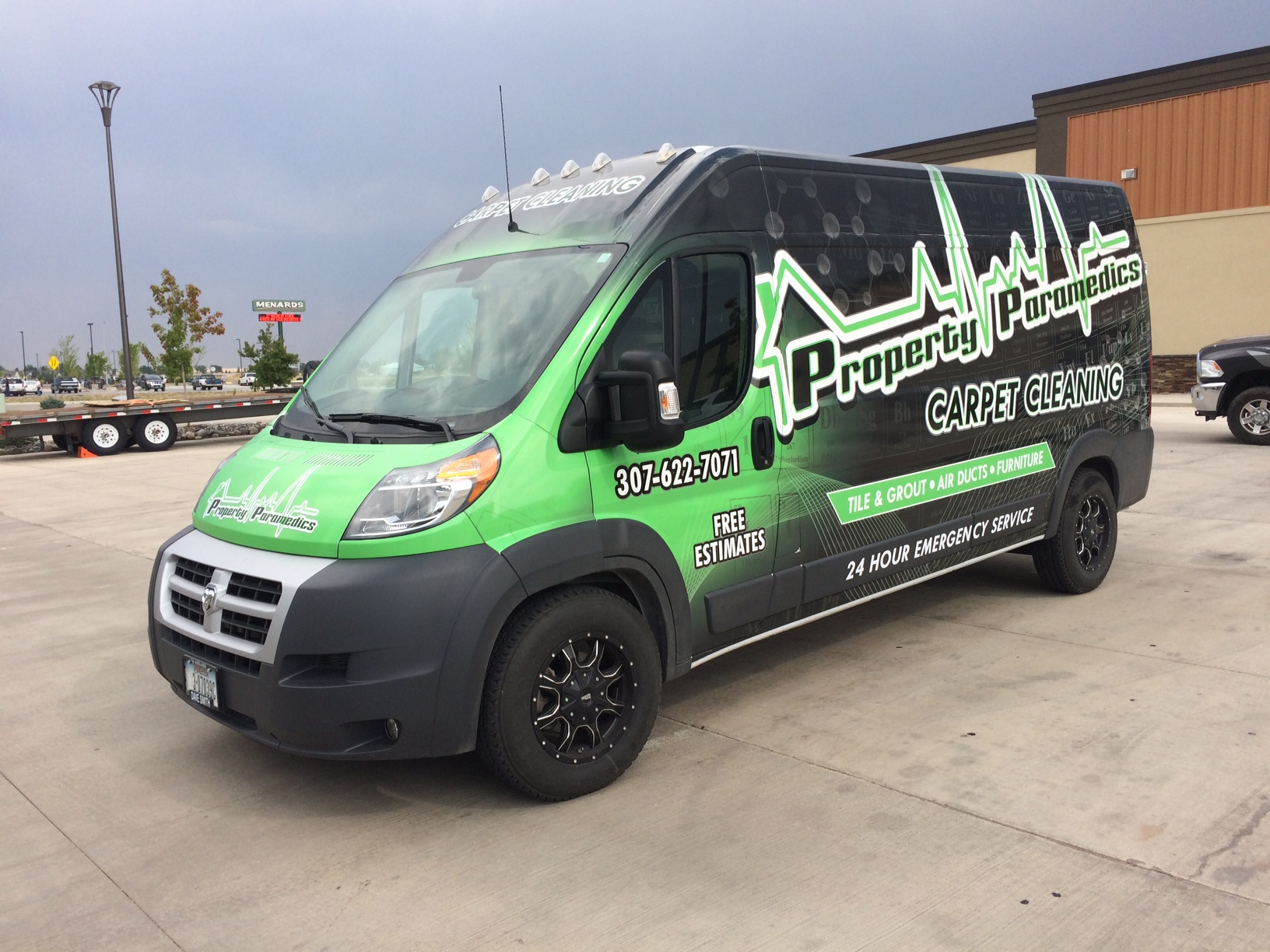 Wraps give your car a unique and trendy look. There are different car wrap designs from which you can choose to fit your need and budget. Some examples include:
Partial Wraps
These types of wraps are suitable when you have a small budget, but still, you want your car wrapped. This type of wrapping covers 25 or 75 percent of the vehicle. It is one of the best methods if done well. It includes all the details in a small space thus making it easy for people to get the message at a glance.
Total Wraps
Full wraps cover the whole vehicle. That means you can't know the initial color of the car anymore. Though it is expensive, it can be an excellent way to invest once in adverting. It saves you the money needed to paint your car. It is also the best way of protecting your car from scratches.
Total wrapping is the best option for those of you who want to make a one-time investment.
No Damages
It is good to note that car wraps don't damage any part of your paint. In fact, it preserves it, and after removing the cover, your car will be the same as it used to be before wrapping. That good effect is given by the incredible durability of these car wrappers.
Sign Boss
At Sign Boss, we offer a guarantee of up to three years of affordable and high-quality services. The wraps give you easy time when you want to remove them, but they are not reusable.
If you need any wrapping services, contact us, and you will never regret having us at your disposal.