Part of being human is making mistakes. We all make them, and the best we can do is learn from our miscues and take steps to avoid them in the future. Of course, it is crucial that you minimize these early mistakes as you are opening up your new enterprise. To help you with this, SignBoss has created a short guide on how to avoid common mistakes with your new business signs in Gillette WY.
Not Budgeting enough Money for Signs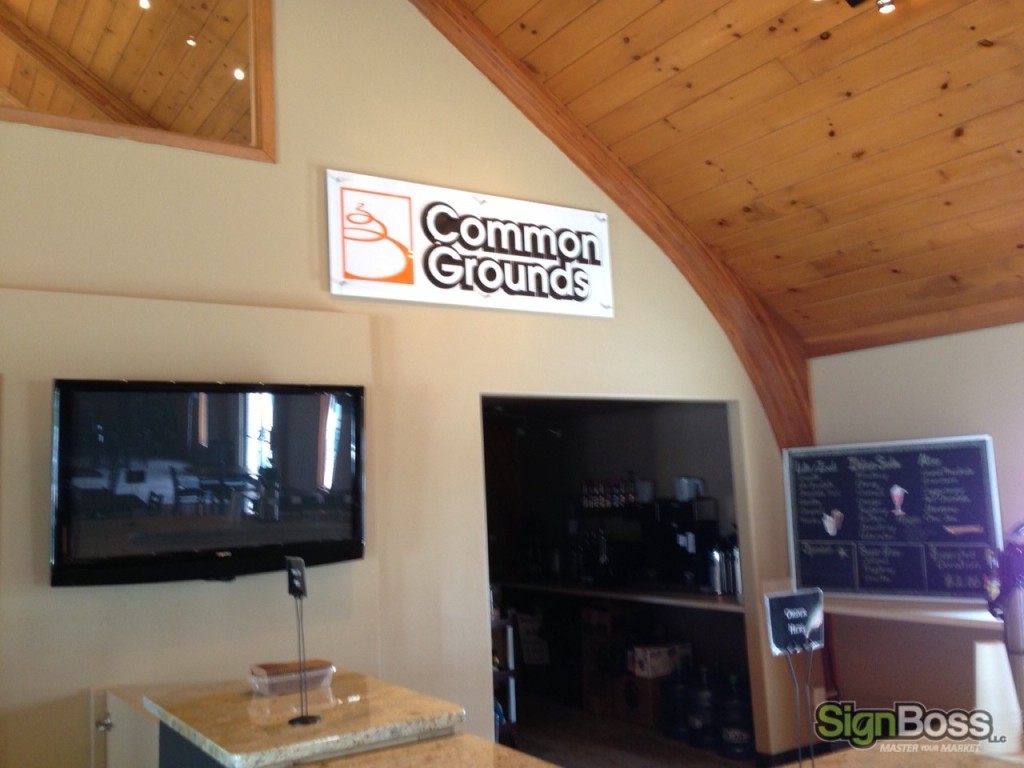 As you budget for remodeling, hiring staff, buying equipment, paying rent, buying supplies, and so on, it is incredibly easy to overlook signage. We are here to remind you to include a line for signs in your budget. And, here's another tip: over budget for just about everything you need to spend money on. It is always better to have extra money than too little.
Not Thinking through Your Branding and Image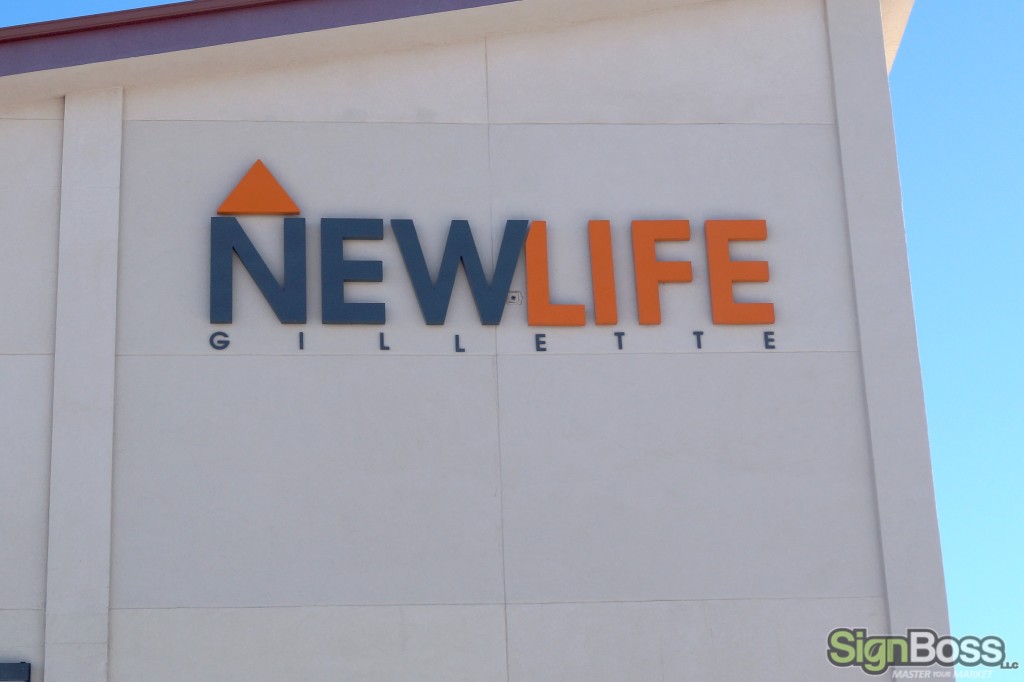 Many new business owners like the freedom of having an idea and running with it. This has its pros and cons. When it comes to your branding, though, you need to slow down and think through what you want your logo, name, colors, and fonts to achieve. This is not a task that should be left to amateurs. Instead, consult with professional designers or artists.
Creating Designs that Are Too Complicated

We get it. You want your new signs to get as much information across as possible. You want consumers to know about your top products. You want to share all of the services you provide. Yet, when your signs are cluttered, all of the information is lost. You only have a couple seconds to get your message across with your signage. Keep your graphics and text simple.
Inflexibility in Design
We have a lot of clients come to us with ideas of exactly what signs they want. They may have been screwed over by other businesses in the past, and they are afraid that we are going to ruin their vision and try to upsell them. That is not how we operate. We know that the best advertising for our enterprise is satisfied customers. And, we make recommendations that will ensure that you have the best signs and graphics possible. Be sure to keep an open mind to other ideas.
Take the Worry out of Sign Making
The friendly experts at SignBoss are familiar with all of the common sign making mistakes and, we have processes in place to avoid them. And, in the unlikely event that we do screw up, we will quickly fix the mistake for free. From our shop in Gillette, we provide new business sign design, permitting, fabrication, installation, and maintenance for all of Wyoming, including Douglas, Buffalo, Caspar, and Sheridan. Organizations call us first because
We are staffed with friendly and creative sign professionals
You can see our handiwork for yourself in our public showroom
We have 3M Certified Installers
We deliver to you
Our business is locally owned and operated
And several other reasons!
Contact us today for a free consultation on new business signs in Gillette WY.