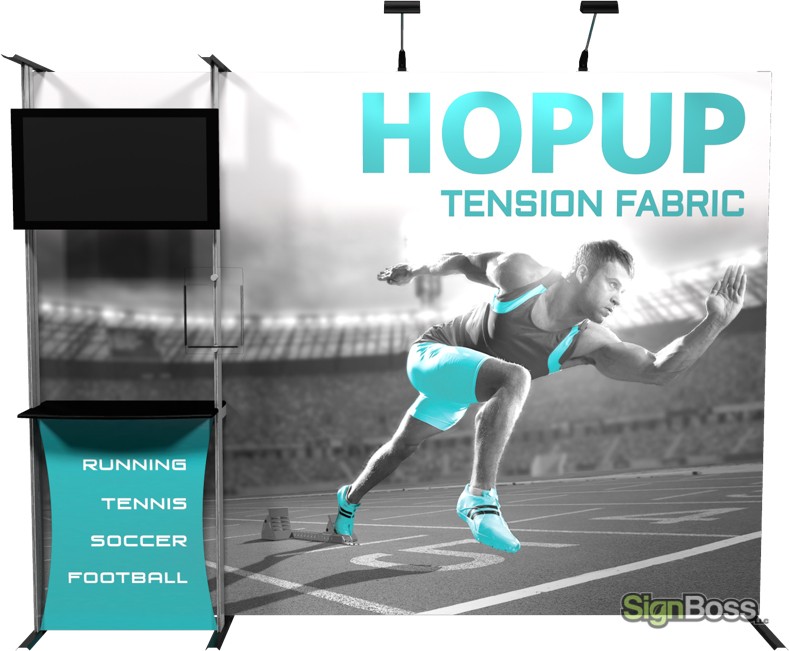 In the contemporary society, pop-up stores have become common and increasingly popular. This virtue plays an important role in the internet based brands and the e-commerce businesses in general. It allows corporations to set temporary physical locations in the market to grow the brand and drive sales.
Many companies have realized increment in their sales by utilizing these pop-up stores. There are many benefits associated with this important aspect of business growth.
The importance of pop-up stores
Create buying urgency — Tested hypothesis shows companies like Snapchat got popularity due to pop-up stores. The temporary state created by pop-stores initiates the sense of urgency to the products and sales.

Manipulate the buying decision — Pop-up stores create a certain impulse which influences the buying decision.

Create mobility effect — Pop-up store allows you to reach the customers with ease. It creates a mobile effect enabling you to be with customers.

Expand market — Good pop-up stores enable a company to reach new customers and markets. This enables you to tab the unidentified potentials.
The benefits above clearly show how important pop-up store is to your business. Here are the tips which enable you to create a successful pop-up store.
Advertising Signage Tips
Stay on brand

– Pop-up store is associated with building brand awareness and creating brand opportunities. Whatever signage or displays you use, it reflects the nature of your brand.

Try a theme

— If you are coming up with different products to sell, ensure you build a marketing campaign which circumnavigates around those items.

Good lighting

— It is essential for your brand product to sell. Depending on the place you are setting up the pop-up store, always ensure it can be easily noticed.

Bright-colored signage

— Signage you use will relatively affect the selling of your product. Always use colors which can tap customer emotions but ensure it is not straying too far from your product.

Floor graphics

– Always ensure you develop signage which utilizes the floor graphics. This will enable you to save enough space in your pop-up store.

Ceiling hanging signs –

– When your pop-up stores are at a remote or random location, ensure you use the ceiling hanging advertisements.

Tents

— Utilizing a tent in your pop-up store will enable you to take the outdoor store level. Instead of using aisle inside a building, you can catch the attention of people outside with a unique pop-up store.
For more information on pop-up stores and tips for success, contact us at Sign Boss.