Who do you have doing the design work for your packaging, marketing materials, and other images used to represent your business to potential clients? Did you go with an experienced graphic designer? Or, are you cutting corners and saving some money by having a friend's son who took a community college class do it? You cannot afford to put your organization's success in the hands of an amateur when there is so much competition for market share in just about every industry. Below, we will look at how you can use highly-skilled graphic design services in Gillette WY.
1. Logo Design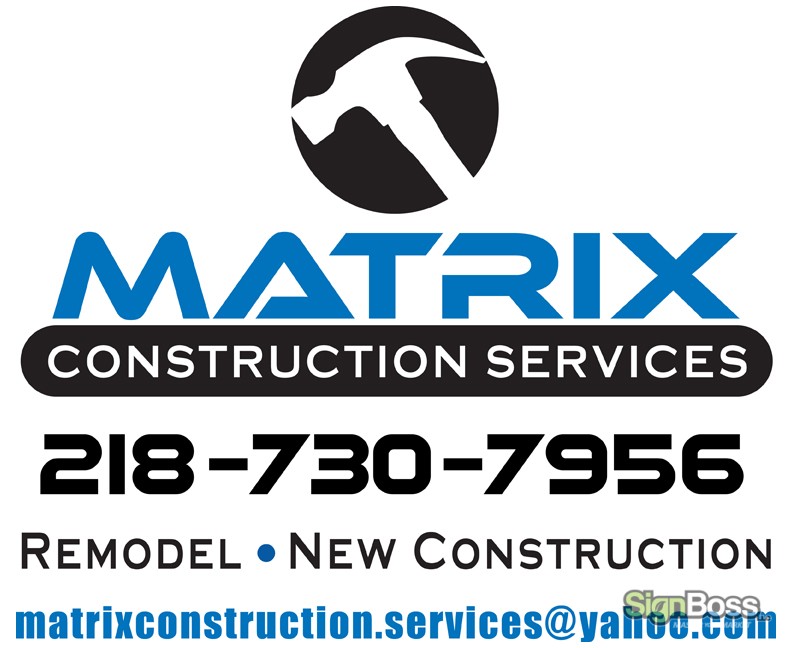 For most entrepreneurs, the importance of a quality logo is obvious. However, there are many small business owners that simply overlook their logo. Your logo needs to be memorable as you try to boost your brand, and it must be ready to use in different media. Your logo should stay distinct as you adapt it to different products, events, or promotions. Do not let the artistic value of the design distract from your brand message.
2. Improve Marketing Materials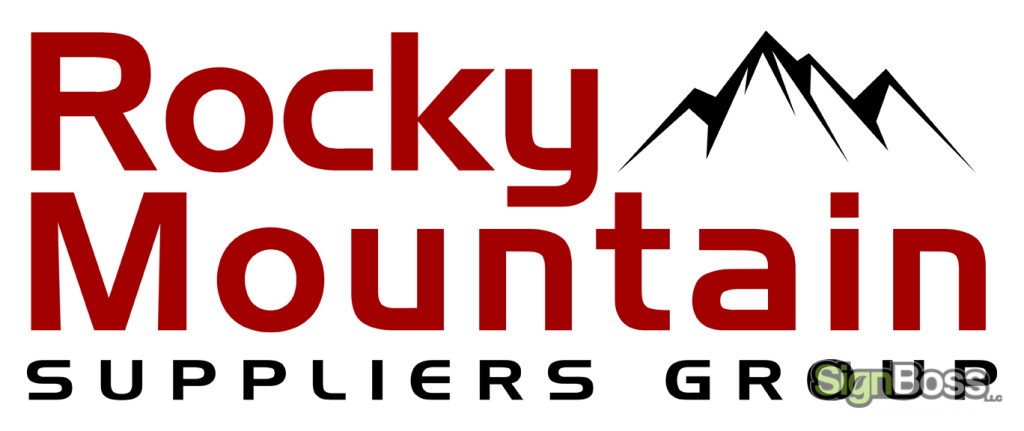 There are many enterprises that try to get away with plain stationery, such as boring letterhead, business cards, or pamphlets. In the business world, you are likely to give out dozens of business cards as you attend various events. You can make yours stand out with vibrant graphics. If you want to make a bold, direct statement with black letters on a white background, then your typeface must speak volumes. Plus, your images should use colors that make emotion play into your product or service, represent your organization, and produce a mood.
3. Web Design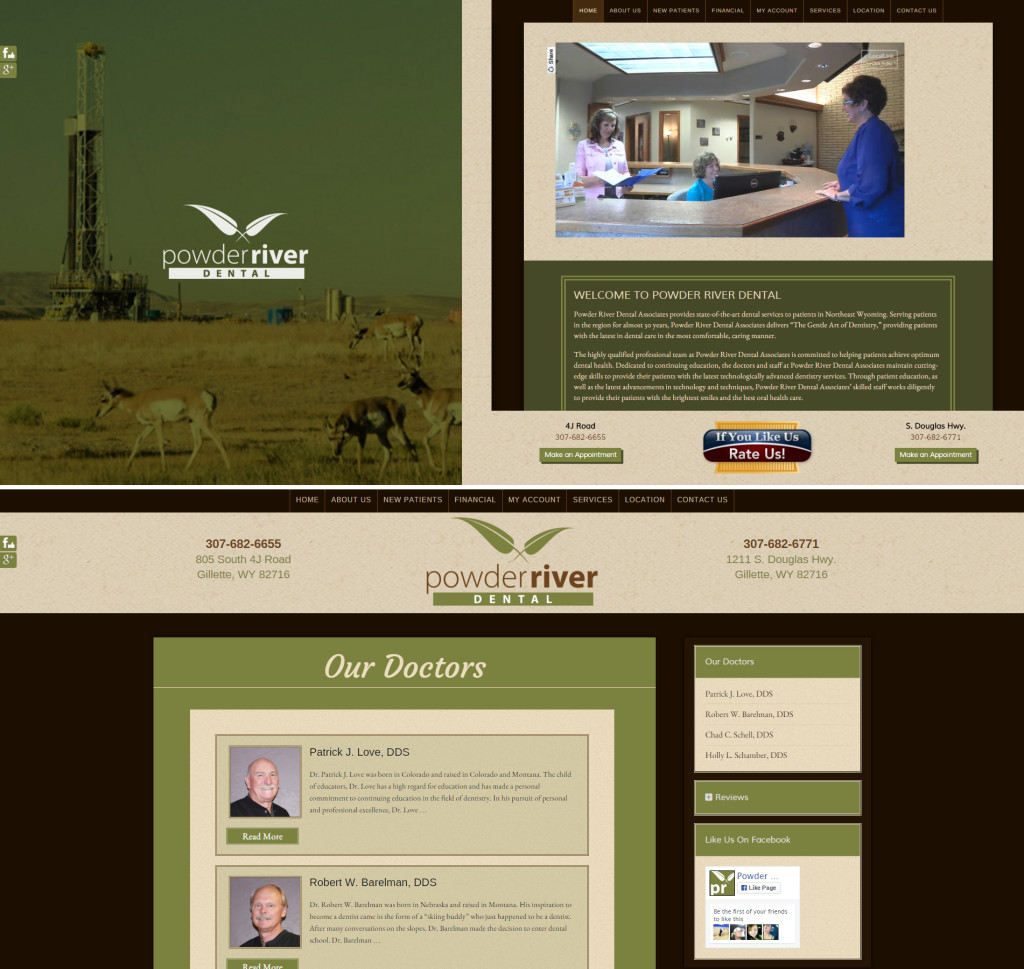 Your logo should not be the only graphics on your website. On the other hand, you do not want to pack your site with too many images. With strategically placed graphics with article links, customer reviews, your company slogan, product information, and other pertinent elements, you can make your site stand out from your rivals.
4. Signage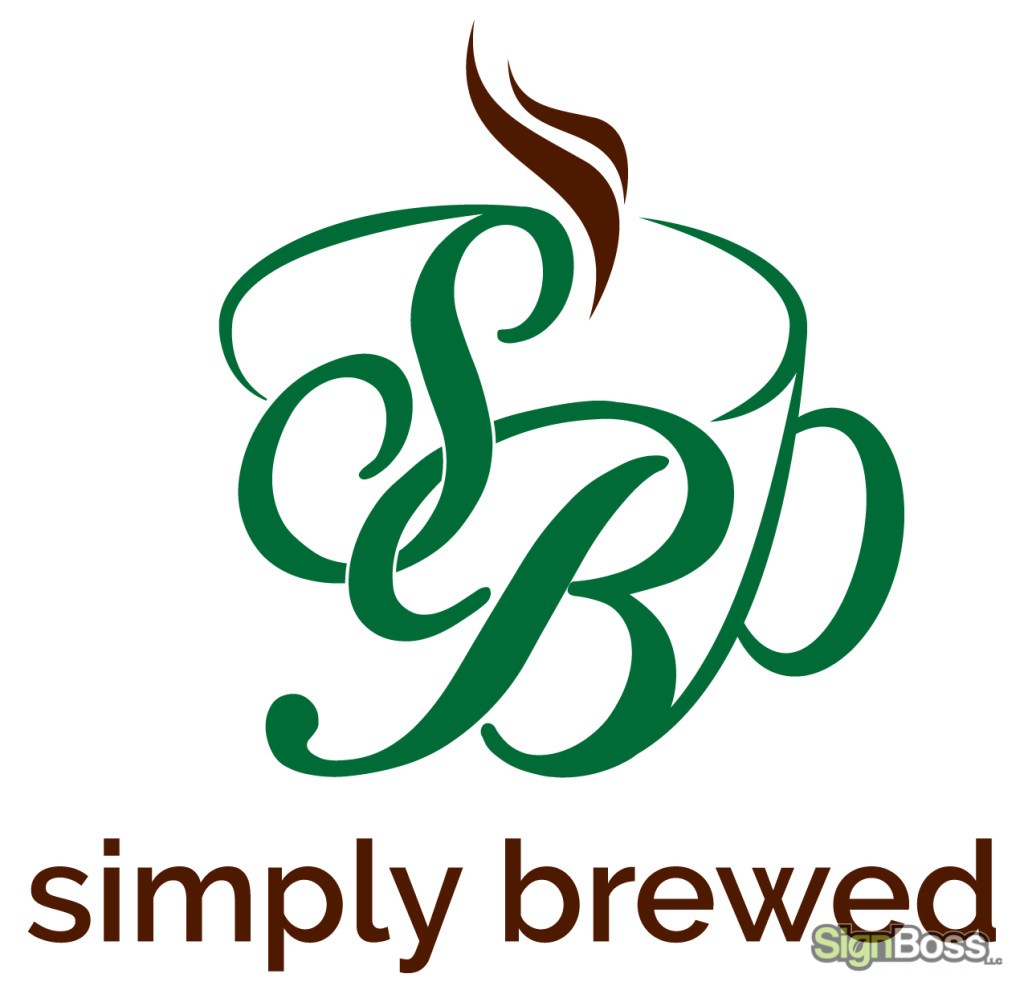 Your signage is the most cost-effective visual branding solution you have at your disposal. You will catch the eyes of thousands of consumers every day with a well-designed marker. A graphic artist can incorporate your organization's colors, name, and logo in an attractive way that will garner the attention of people and help boost your name recognition.
Rely on the Experts for Graphic Design Services
At SignBoss, we can help you succeed at all of the above and more. We provide graphic design, logo design, marketing, stationery, and web design services for Buffalo, Caspar, Sheridan, Douglas, and Gillette, Wyoming. Businesses come to us first because
We have a team of friendly and creative sign experts
You can get a good idea of what we are capable of by visiting our public showroom
We have 3M Certified Installers
We deliver to where you are
We are locally owned and operated
And many other reasons
For a free quote and consultation on graphic design services in Gillette WY, contact our friendly professional today!